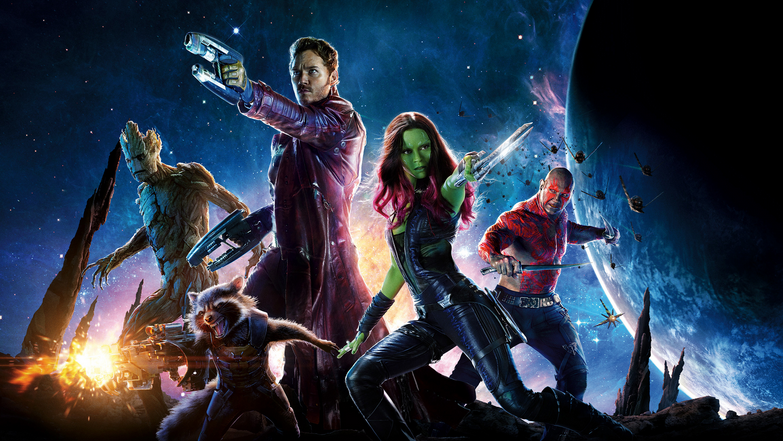 Star-Lord's Father Confirmed For Guardians Of The Galaxy 2
Warning: Possible spoilers below
Ask and you shall receive. Which was the case for one Guardians of the Galaxy fan! The fan, called Jonathan Rhen, asked director and screenwriter, James Gunn, a question about the next movie's plot over Facebook. When asked, "Is there any chance we will see Star-Lord's father in this movie or the next?", Gunn responded with, "We will see Star-Lord's father in this movie."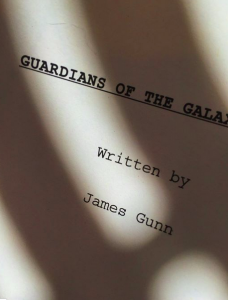 Gunn has just completed the script for Guardians of the Galaxy 2, and was apparently feeling generous with sharing plot points. Despite the fact that it's confirmed, he hasn't given much away in terms of Star-Lord's father's character. One thing we do know, however, is that the character will be different from the comic's version.
In the comics, Star-Lord's father is J'son, the ruler of Spartax. When asked about his reasons for steering clear of canon, Gunn said, "Yeah, he's unappealing to me. First of all, his name is J'son." It seems a name change may be in the cards as well.
What do you think of Gunn's use of artistic licence? Do you like Star-Lord's father in the comics? Let us know in the comments!