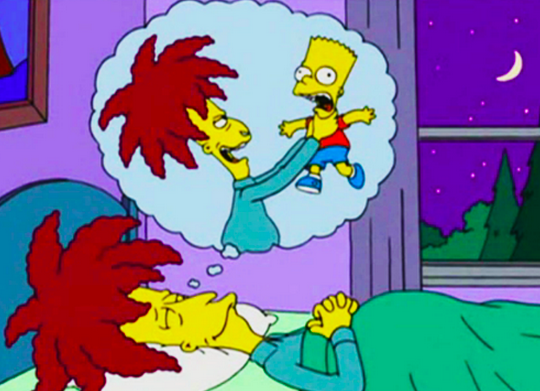 Sideshow Bob Finally Kills Bart, Sort Of
The Simpsons producer, Al Jean, has promised that Bart Simpson's long running nemesis, Sideshow Bob, will finally kill off Bart in a new episode… sort of.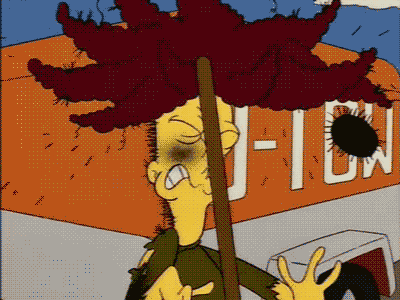 Fans will have to wait for the usual Halloween special to see Kelsey Grammer return to voice Bob. In classic The Simpsons style, the episode will be another one-off 'Treehouse of Terror' and Bart will be back in a week's time, just like he is every other week.
With no rakes to stand in Bob's way this time, though, Jean revealed that Bob will finally hatch a scheme so fiendish, it actually works, finishing Bart without it getting ruined in the last minute.
Jean revealed the news earlier at an ATX Festival panel in Austin, Texas, saying he had always wanted to see the Coyote get the Road Runner in Looney Tunes.
"I hated frustration comedy so we'll scratch that itch. Bob will finally somehow actually execute Bart—and then won't know what to do with himself after his life's mission has been accomplished."
Bob was first introduced on the show in 1990 and began his quest to kill Bart in the 'Cape Feare' episode. He has been trying to murder Bart for over 20 years since, so we figure it's about time right?