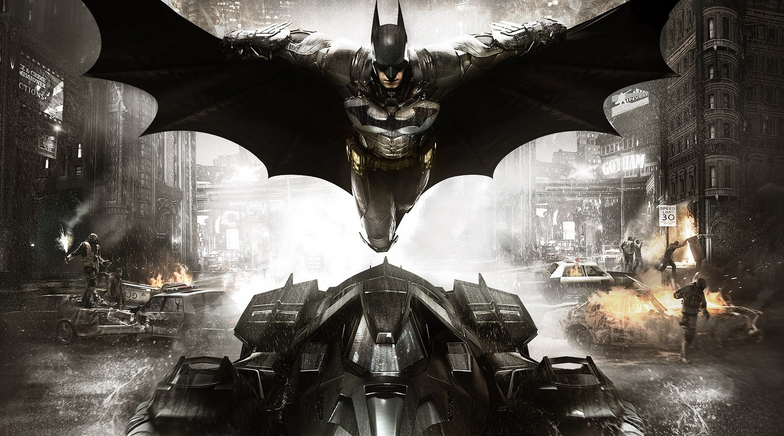 Opening Sequence Of Batman: Arkham Knight Released
We know there's only another day to go before you get to experience it for yourself, but for all those of you out there who are far too impatient to wait (like us!), the opening sequence for Batman: Arkham Knight has been released.
It was posted through the game's official YouTube channel, so feel free to take a guilt-free peak at it! The game marks the conclusion to the hugely successful Arkham franchise and is set to be released tomorrow.
Check out the opening sequence below:

What are your thoughts? Are you excited for tomorrow? Will you be queuing outside your nearest gaming shop? Let us know in the comments!