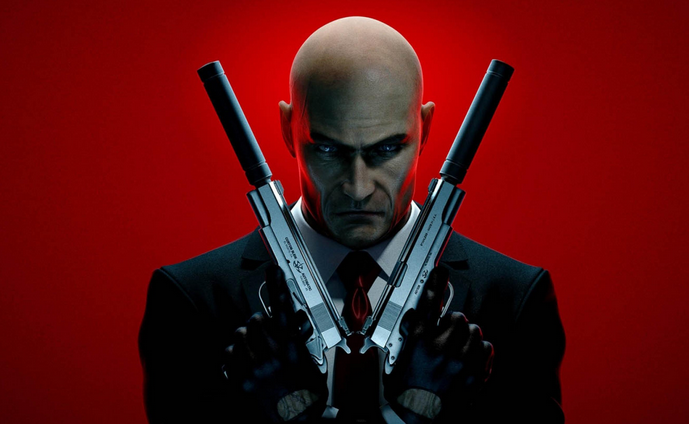 During Sony's E3 press conference this year, we got a reveal trailer for a new Hitman game, simply titled Hitman. A hands off demonstration was held at E3, and by what people have stated, the game will be focusing more on large sprawling levels, rather than an open world.
This basically means that the game seems to be returning to their previous titles such as Hitman: Blood Money, rather then expanding on 2012's Hitman: Absolution, which had more of an open world system. The game will have an exclusive Sony exclusive beta alongside six special assassination missions, which will only be on PS4.

The titles release schedule for the game is rather vague, as it will be a digital-first release and will begin on the 8th of December this year. It seems that the game will be updated over time with new missions, with the first finishing sometime in 2016.