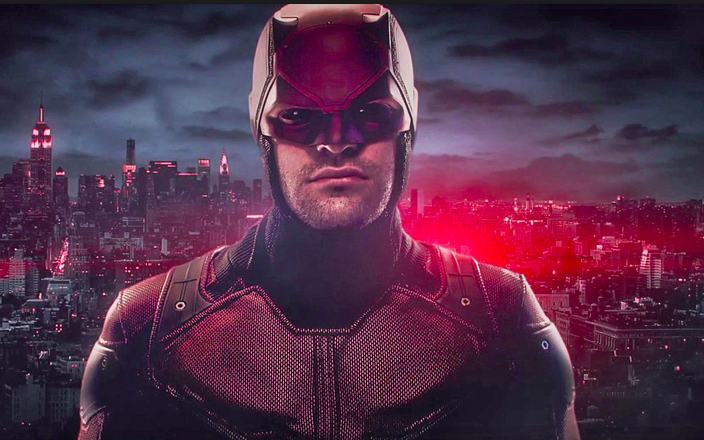 New Daredevil Logo Revealed For Season 2
Daredevil season 2 won't be on our screens until 2016, but we'll get snippets of the coming show over the next year which will no doubt keep us happy. Netflix has just revealed the new logo for the second season of the acclaimed show.
The logo is riddled with bullet holes and came with the message below. We're very hyped for Frank Castle! Yesterday, we reported that he is to be played by The Walking Dead veteran, Jon Bernthal.
Frank Castle is coming to Hell's Kitchen. Those who stand in his way shall be punished. Story: http://t.co/Aa8VVXbYbW pic.twitter.com/ReODBpKICD

— Daredevil (@Daredevil) June 9, 2015

The logo was released on the Daredevil Twitter page after their casting announcement yesterday.
What do you think of the logo? Is it an upgrade? Are you excited for Frank Castle? Let us know in the comments!