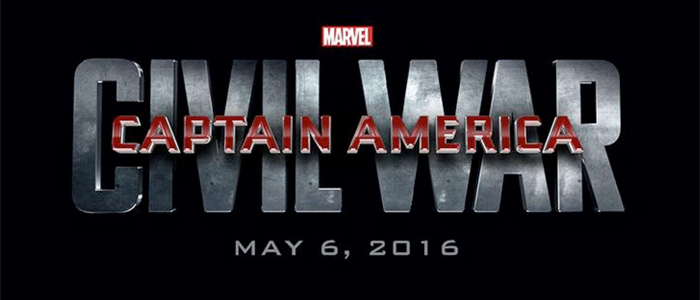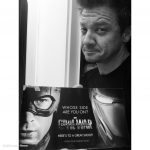 "Which side are you on?"
It's already starting to look like 2016's Captain America: Civil War is going to be more of an Avengers movie in spirit if not in name. Currently we know that Robert Downey Jr, Scarlett Johansson, Elizabeth Olsen, Paul Bettany and Jeremy Renner are reprising their roles with Downey Jr to have a major role in the film.
Of course Chris Evans is still the star but as the title suggests all is not well in the Marvel Universe.
Jeremy Renner has taken to his Twitter account to tease the new production artwork for the movie.
Captain America: Civil War
is being directed by Joe and Anthony Russo (who helmed Captain America: The Winter Soldier). It's due in UK
cinemas
 in April 2016. Let battle begin….