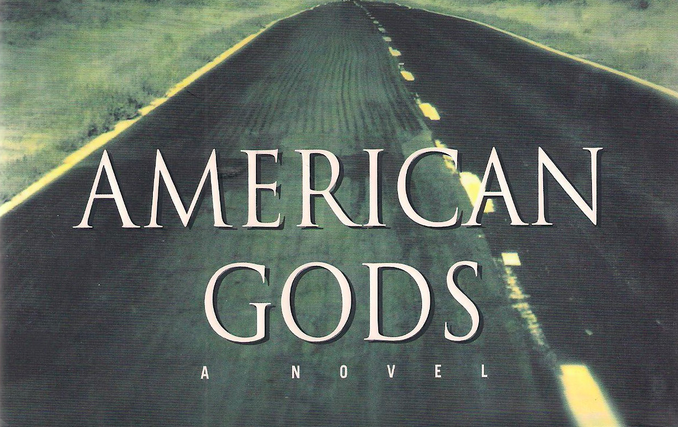 Neil Gaiman To Write Episodes Of American Gods

Recently, the STARZ-helmed show American Gods was given the green light. Now, show runner Bryan Fuller has revealed that Neil Gaiman, author of the book that inspired the show, will be writing a few episodes for the highly anticipated series.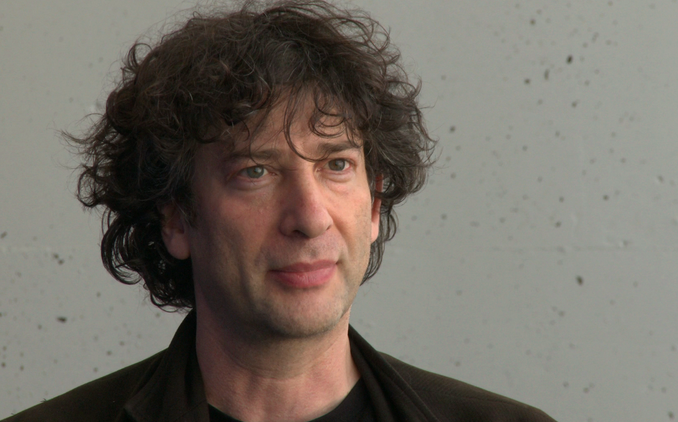 "We are cranking away. We got the first two scripts written already and it is going to be really exciting," Fuller said, when asked on the red carpet of the 41st Saturn Awards. "It is wonderful to be working with Neil Gaiman and Neil Gaiman is going to be writing episodes of the show. So, it is going to have scope, as it should."
American Gods is a story about a character called Moon, who is an ex-con and finds himself somehow involved in an incredible war between old and new gods. With biblical and mythological gods warring with a young generation of new gods powered by media and money, the fate of all of the gods hangs in the balance.
The book has earned the Hugo, Nebula, and Bram Stoker Awards for Best Novel, and can be read in more than 30 languages.
Are you looking forward to American Gods? Let us know in the comments!