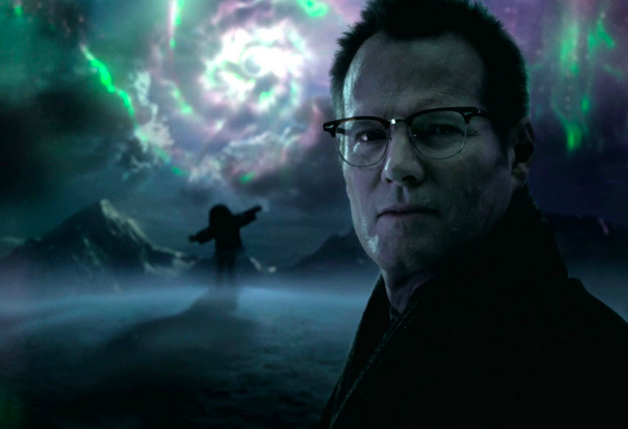 Perhaps Heroes Reborn won't be too bad after all? Although we here at The Arcade are a little sceptical about the reboot being in any way as good as the original's first two seasons (let's not even discuss the other seasons), we're willing to give it a chance after this good news.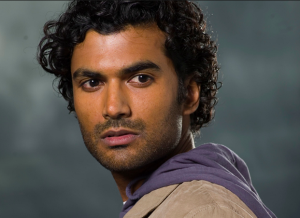 The actor who played geneticist Mohinder Suresh in the original series, Sendhil Ramamurthy, is set to reprise his role for the 13 episode Heroes reboot. In the show, Ramamurthy joins his old castmates Jack Coleman, Masi Oka, Greg Grunberg and Jimmy Jean-Louis along with newcomers Zachary Levi, Kiki Sukezane, Ryan Guzman, Robbie Kay, Danika Yarosh, Judith Shekoni, Henry Zebrowski, Gatlin Green, Dylan Bruce and Nazneen Contractor.
Although there aren't too many details surrounding his role or whether he's going to follow the same path as last time, we're excited to see the good doctor in action once again. The first episode of the series will be called 'Awakening'.
What do you think of the news? Will you watch Heroes Reborn? Let us know in the comments below!