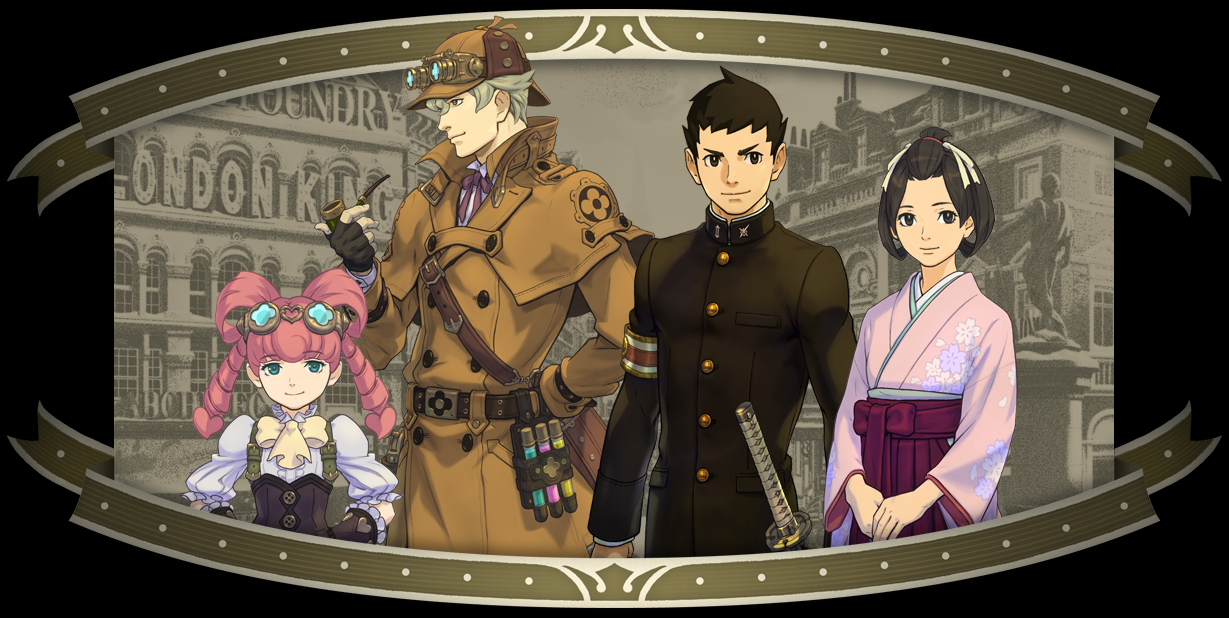 Little by little we are getting more and more information about the newest game to come from the Ace Attorney franchise. Although there is still a void in all our hearts yearning to play as Phoenix Wright again, this new game takes a whole new twist for the series.
Tuesday saw CAPCOM stream a character profile video where we are introduced to Ryūnosuke Naruhodō, our main protagonist of the upcoming titles Dai Gyakuten Saiban -Naruhodō Ryūnosuke no Bōken- (Great Turnabout Trial: The Adventures of Ryūnosuke Naruhodō) for the Nintendo 3DS.

The game centres on Phoenix's ancestor Ryūnosuke Naruhodō as he travels to London and, given the era, meets Sherlock Holmes.
The latest addition to the Ace Attorney franchise is set for release in Japan on the 9th of July.
Will you be playing the game? Let us know in the comments below!