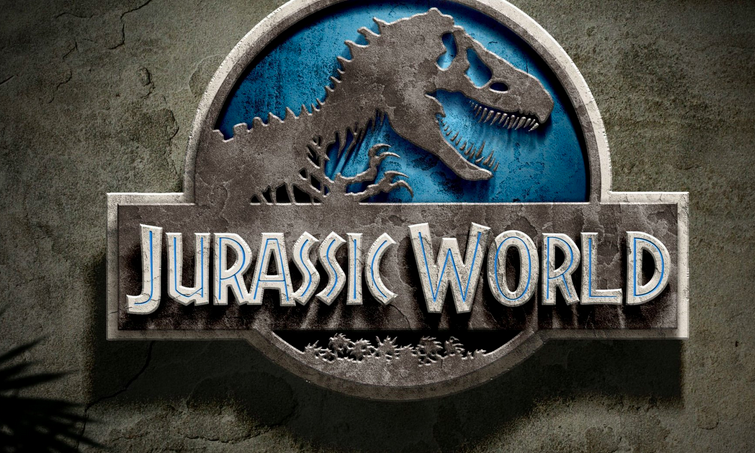 Jurassic World Breaks Records With $500 Million Opening Weekend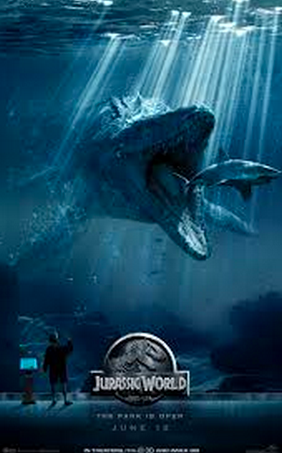 Let's start with the obvious. Jurassic World has had a lot of hype. The trailer was everywhere. Then, the second trailer was everywhere. Then, as you can expect, the third followed suit. Still, the news that the movie broke international box-office records was a surprise. It certainly says something of the audience's love of the original movies and the power of nostalgia along with great advertising.
Not only did the popular movie take in $204.6 million at the domestic box office, it also netted an estimated $307.2 million internationally. That makes a grand total of $511.8 million dollars, which is the highest ever opening weekend total globally and the highest weekend period.
Domestically, it was out-grossed only by Marvel's Avengers: Age of Ultron. That being said, having made half a billion will offer some consolation, of that we can be sure.
Do you think the takings at the opening weekend matter? Should this effect how we see the movie? Let us know in the comments below!