Jon Bernthal Is Marvel's Punisher For Daredevil Season 2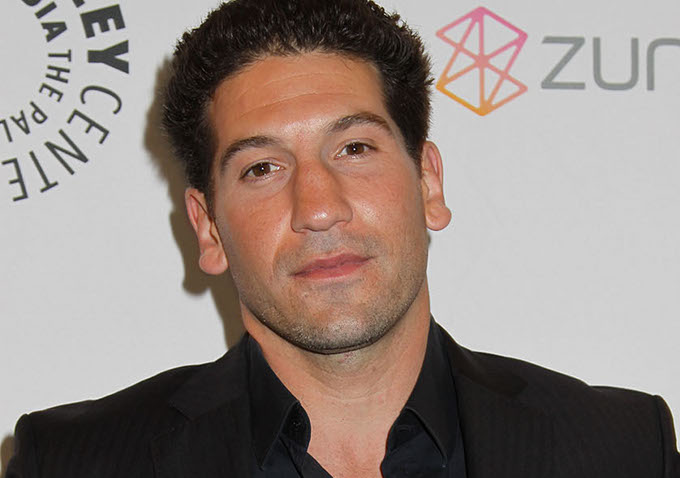 Frank Castle is joining the MCU. Comic Book Resources are reporting that Jon Bernthal has joined the cast of Daredevil season 2 as The Punisher.
The official description of Frank for this iteration from Marvel Television is, "A vigilante who aims to clean up New York City's Hell's Kitchen by any means necessary, no matter how lethal the results."
This will be the fourth version of The Punisher and his distinctive skull logo, with Dolph Lundgren, Thomas Jane and Ray Stevenson all having donned the vigilante's mantle at one point. Bernthal now has the honour of being a recurring, canon Punisher for Marvel's new era of television and film.
"Jon Bernthal brings an unmatched intensity to every role he takes on, with a potent blend of power, motivation and vulnerability that will connect with audiences," Marvel's Jeph Loeb said of the announcement. "Castle's appearance will bring dramatic changes to the world of Matt Murdock and nothing will be the same."

Marvel's Daredevil is set to return to Netflix sometime in 2016.