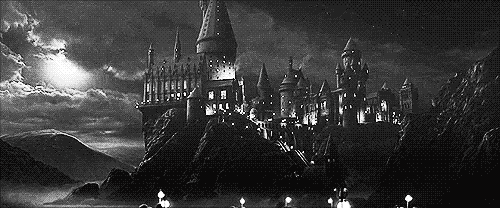 J.K. Rowling: "You Went To Hogwarts"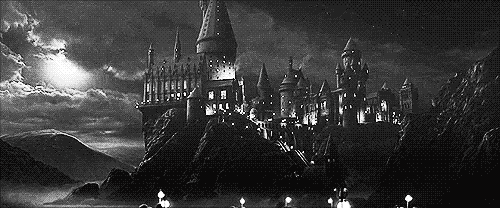 Tuesday blues getting you down? Well author and resident Arcade hero/legend/beloved icon J.K. Rowling has made our day and hopefully it will make yours too.
The social media mogul that she is, Rowling took to her Twitter account to explain that we've all been to Hogwarts and that we are all a huge part of it:
.@m_abs All these people saying they never got their Hogwarts letter: you got the letter. You went to Hogwarts. We were all there together.

— J.K. Rowling (@jk_rowling) June 7, 2015
.@m_abs Of course it happened inside your head, but why on earth should that mean it wasn't real? — J.K. Rowling (@jk_rowling) June 7, 2015
Excuse us… we've just got a little something in our eye!
Editor-in-Chief, part-time super villain and hoarder of cats. If you can't find me writing, I'm probably in the kitchen!