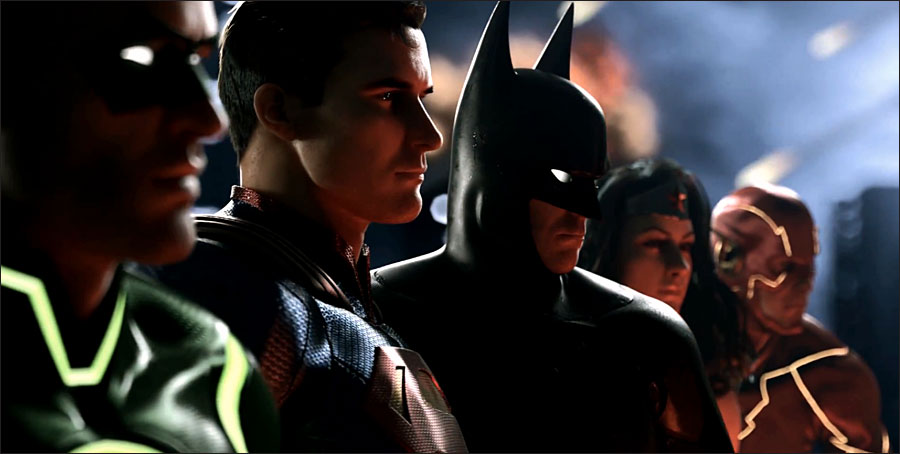 After just 2 months in full release, Warner Bros. Entertainment have announced that the DC Comics themed MOBA, Infinite Crisis, will be closing its doors on the 14th of August. While the game will remain free-to-play until that date, all development efforts have already stopped on the project. No official reason was given for the closure. 
It seems unusual to close the service so soon after official release, especially after having invested so much time into community support during beta. Most reports said that the game was quite good and players responded well to it, even during the unbalanced open-beta play testing. Speculation so far is that the game simply didn't see the increase in play numbers it needed following the official release, but hopefully Warner Bros. Entertainment or Turbine will give a full statement soon enough.

At least we still have Inustice: Gods Among Us.
Will you miss Infinite Crisis once it's gone? Let us know in the comments below!