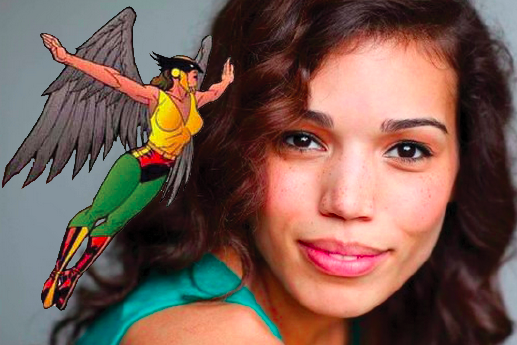 Hawkgirl TV Show Possibly In The Works (Or Not)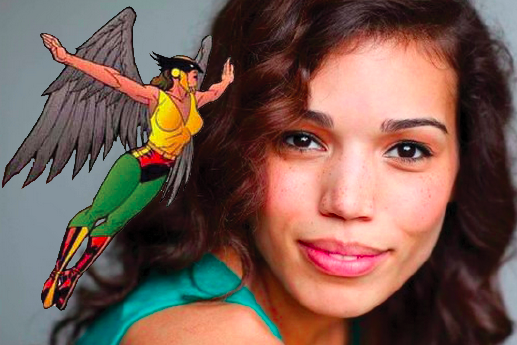 Although we know that Hawkgirl will be making her on-screen debut in the upcoming series Legends of Tomorrow, but SpoilerTV is reporting that a Hawkgirl series starring Ciara Renée is currently in development.
According to the site, the project in the early stages, though if it does come to fruition, it'll mean another female superhero headlining her own show along with the recent Supergirl. That's good news in our book!
DC has been dominating the small screen with highly acclaimed shows such as The Flash and Arrow, and if a Hawkgirl show does eventually happen, we have no doubt that it will be just as successful.
UPDATE: Ciara Renée has taken to twitter to debunk these reports – however, given the nature of these contracts being in flux, we're taking this all with a grain of salt!
Srry to disappoint, but the rumors are false. No #Hawkgirl solo show! Thanx for all the love though! Even more excited to start #DCLOT now!

— Ciara Renée (@CiaraRenee8) June 22, 2015

Are you excited to see more DC characters hit the screen?