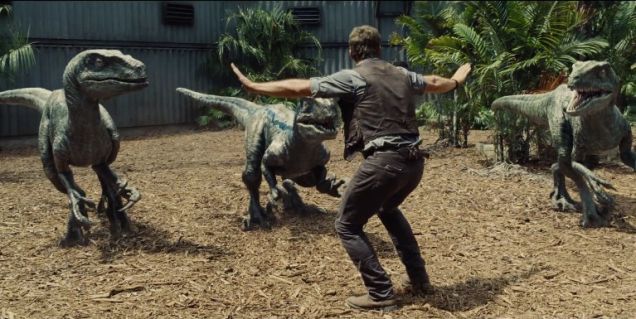 A fourth trailer for the newest entry in the Jurassic Park series, Jurassic World, has been released. The new trailer features footage re-cut from previous trailers to focus on the dinosaurs themselves, while adding in some new bits to put more of the scenes in context.

With the release date for Juriassic World looming (11th of June for us in Ireland!), has this new trailer done anything to change your decision to go see it?
Let us know what you think in the comments below!