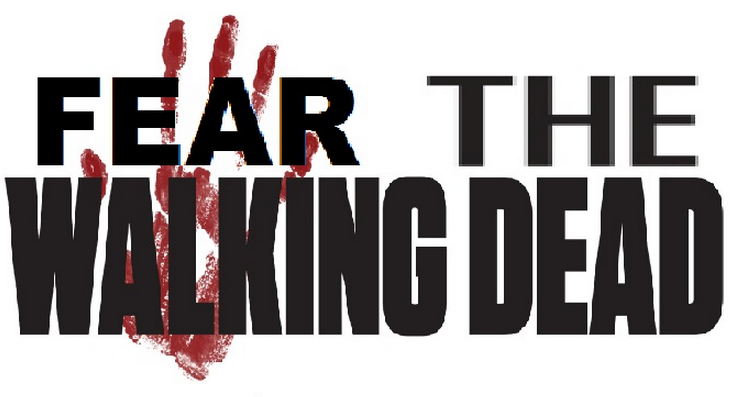 First Look: Fear The Walking Dead Promo Released

The Walking Dead has enjoyed five successful seasons and we here at The Arcade are big fans of Rick (Andrew Lincoln) and his crew. We can't say we've never wondered about what other parts of the world were doing before and during the apocalypse, and now, with the upcoming release of Fear the Walking Dead, we can.
The all-new series, based off the success of its predecessor, will be set in Los Angeles, following new characters as they face off against the beginning of the end of the world.
Check out the promo video below. The clip shows a character called Nick escaping.

Due to the fact we already have something solid to compare it to, this new show is going to have to feature some very interesting characters to gain popularity and success on the same level as The Walking Dead.
Fear the Walking Dead is set for an August release.
Are you looking forward to the show? Do you think it'll be a flop? Let us know in the comments!