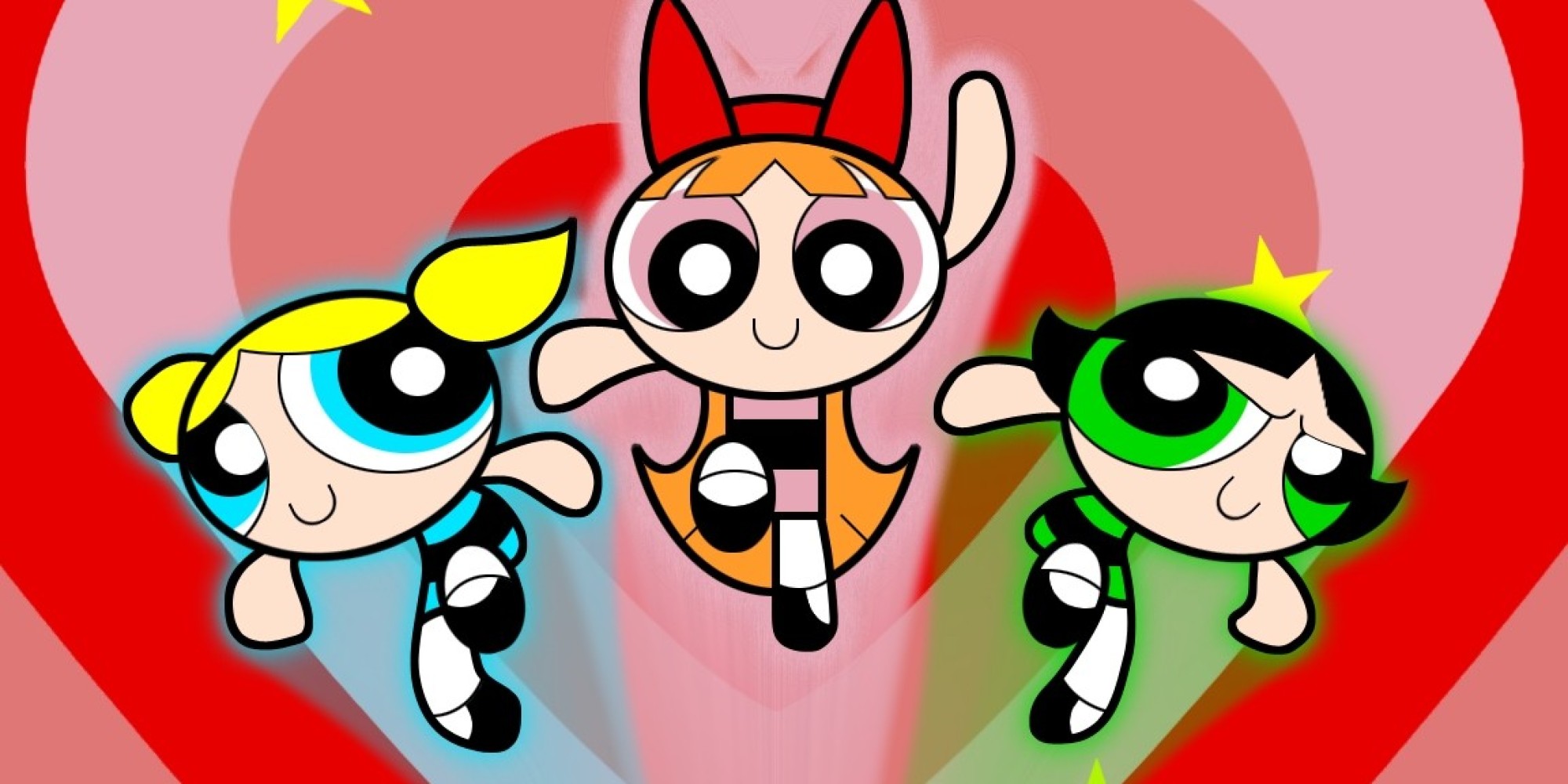 First Look At The New Powerpuff Girls Coming 2016
Cartoon Network have given the first look at the upcoming return of the mighty Powerpuff Girls which is scheduled for 2016. On a post made on their Facebook page, they revealed the three actresses who will be taking on the sisters: Amanda Leighton, Kristen Li and Natalie Palamides.
What do you think of the choices? Are you looking forward to the return of Blossom, Bubbles and Buttercup? Let us know in the comments!