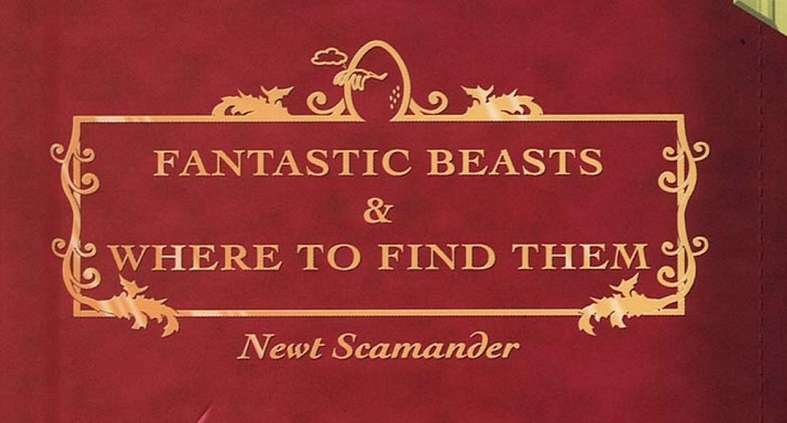 Female Lead Cast In Fantastic Beasts And Where To Find Them

Although there were a few rumours circling about model Kate Upton trying her hand in the Harry Potter universe, we can now confirm that Upton won't be a cast member of upcoming film Fantastic Beasts and Where to Find Them. Joining male lead Eddie Redmayne (The Theory of Everything), who will be playing magiczoologist Newt Scamander, is Katherine Waterston (Inherent Vice).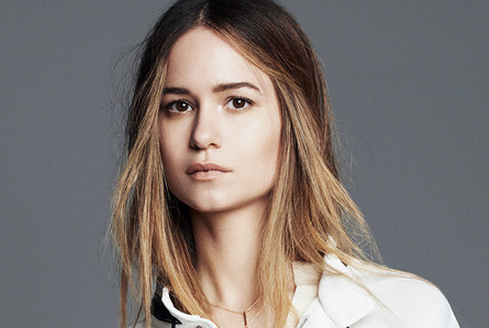 Harry Potter veteran, David Yates, director the final four Potter films, has been on the hunt for suitable actresses to be cast in two crucial female roles in the show, sisters Queenie and Tina. Although Queenie hasn't yet been cast, Tina will be played by Waterston, who is set for a contract that includes "at least" a trilogy.
Short for Porpentia (God we've missed all those weird names), Tina is a US witch who ends up meeting Scamander when he passes through New York while traveling to find and document magical creatures.
J. K. Rowling is writing the script for the film and production is set to get underway later this year after casting is complete.
Are you excited about the return to the Potterverse? Of course you are! Tell us about it in the comments!