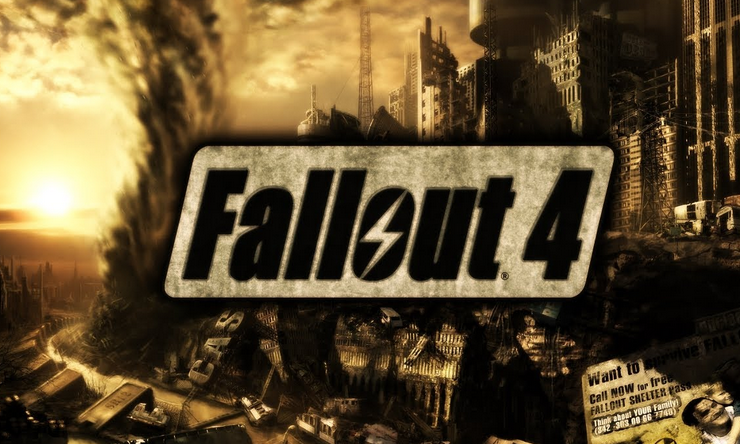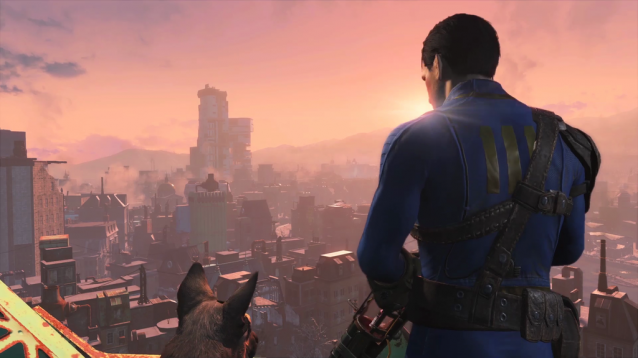 Bethesda fans may remember the controversy a few months back regarding the companies choice to allow paid mods on their Steam workshop. The collaboration between Valve and Bethesda meant that mod creators could charge for the use of their mods, however the system was flawed to say the least with a large amount of free mods becoming unusable without paid mod features and unfair division of funds leaving the creators with only 25% of the profits. The scheme was quickly ended, but the entire ordeal left a rather sour taste in the mouths of both gamers and developers alike, leaving many to worry what would happen if the scheme was ever brought back in.
Thankfully, Bethesda;s Executive Producer Todd Howard has assured fans that the company currently has no plans to implement such a system again. In an interview with German gaming magazine Spiegel, Howard mockingly asks "How long [were paid mods available in Skyrim before being shut down]? 24 Hours? I can only speak for the present time, but currently there are no plans for a payment system [for mods]."
While this doesn't entirely rule out the concept of paid mods in the future, it is certainly a relief to many fans still reeling from the decision to implement the scheme in the first place.