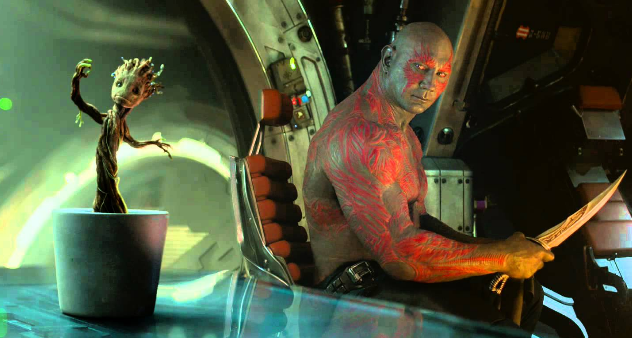 Factory Entertainment Unveil Mini Dancing Groot
You, like some of the staff at The Arcade, may spend your Friday night blasting the Guardians of the Galaxy soundtrack to get psyched for the weekend. Now, you may have a companion to complete the whole nerdy experience.
Factory Entertainment have just revealed an adorable dancing Groot that sways when touched. It's 13 inches tall which is pretty much a replica of the Groot we see at the end of the first movie. However, the cute little statue is very limited, so if you want to get your hands on one of them, you better move fast.

Be warned, though, as Groot doesn't come cheap. If you want to bag the little guy, you're going to have to splurge $199.99 to get him.
Would you buy a mini Groot? Let us know in the comments!