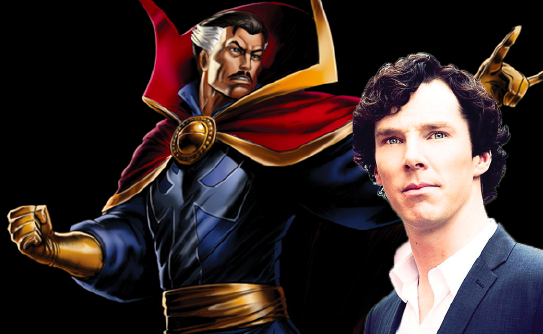 Doctor Strange Has Started Shooting In London
Director Scott Derrickson posted some intriguing news about the Doctor Strange production on his Twitter page, which was then mysteriously deleted. The tweet in question was posted by Derrickson as he was leaving the country and let mega fans everywhere know that production on the movie was finally about to start!
The deleted tweet:




Benedict Cumberbatch will star in the magical title role, along with Tilda Swinton and Chiwetel Ejiofor. Dr. Stephen Strange is a surgeon who ends up in an accident that leaves him injured; this leads him to search the world for meaning and finds that his destiny lies in a place he did not expect.
The movie is set to hit our screens in late 2016.