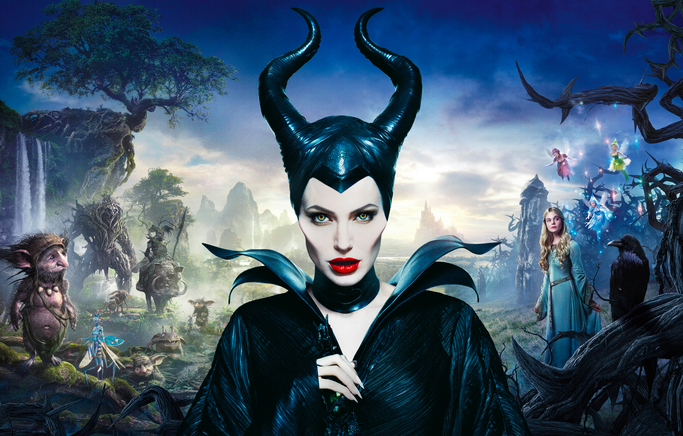 Disney Are Planning A Maleficent Sequel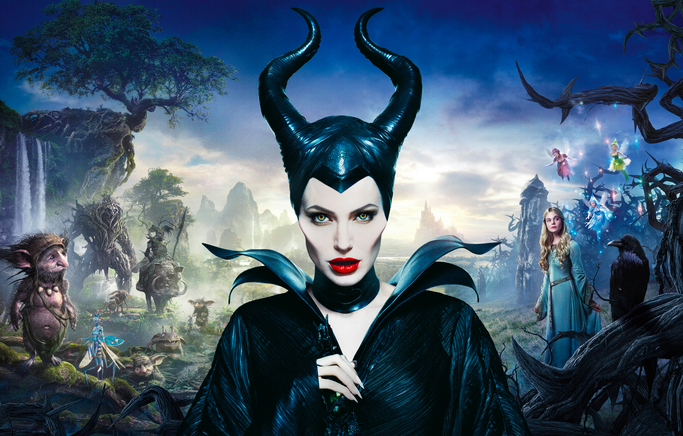 Maleficent, the live-action Sleeping Beauty remake starring Angelina Jolie is set for a sequel, with screenwriter Linda Woolverton returning to pen the script.
The first film follows the backstory of the villain, Maleficent, before she was seen as an evil sorceress. The story showed the tragic circumstances that led to decisions made by the troubled Maleficent, like cursing princess Aurora and her subsequent fall into darkness. The sequel will likely rely on Jolie returning to develop the character more.
Although Jolie is expected to reprise her role, Woolverton is the only talent that is confirmed to return, though Deadline reports that Jolie has been "kept in the loop".
Maleficent was a commercial success as it brought in more than four times its $180 million budget.
What do you think? Would you watch a Maleficent sequel? Let us know in the comments!