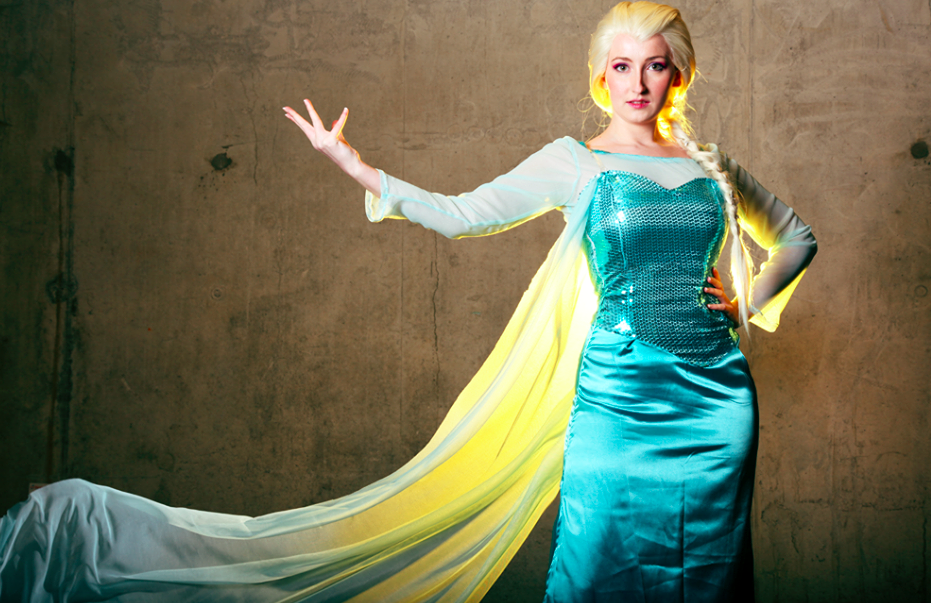 Cosplay Closet: Sew What If It's Not Handmade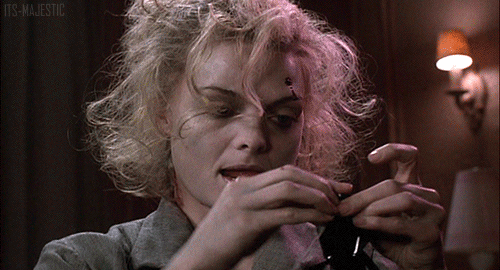 There is a common misconception within the cosplay community, or on the outskirts at least, that if you can't sew your own outfit then you're not really a cosplayer. Or perhaps people won't consider you seriously if you can't hem a skirt or stitch a pattern together. That misconception is just that; a misconception.
Cosplayers are all different, each one with their own talent, each one bringing something to whatever character they're portraying in a shoot or at a convention. If you can't sew your own cosplay, please don't worry because there are plenty out there who are in that same situation! And yes, I'm including myself in this. I can't sew. I can't hem anything; believe me, I've tried my hardest, but it just doesn't work for me, and yet I'll still keep trying. However, until the day comes when I can finally sew an awesome costume together, I will buy my outfits from reputable sellers online. And so, without saying anything else, here's some of my favourite sellers on Etsy, eBay and other websites.
CosplaySky
I've been an admirer of CosplaySky for quite some time now, with their screen-accurate cosplays ranging from movies, to TV, to anime, each one as impressive as the pictures and priced reasonably too. Their website is easy to navigate, with lots of categories found to the left of the screen. You can choose from costumes, accessories & props, cosplay wigs, cosplay shoes,
gothic & lolita, novelty and sales. The costumes categories themselves are extremely impressive with many varieties to choose from including anime, gaming, movie and TV & drama.
If you're a fan of Marvel, you're in luck, as you can cosplay as the Cap himself! Or maybe you're more inclined (like myself) to rep the fabulous females such as Agent Peggy Carter! Speaking from experience, their Peggy Carter outfit costs €131 (+€18 for custom measurements) minus the shipping costs, but the actual cosplay is made with your own measurements in mind. Not wanting to miss the opportunity to cosplay Peggy Carter at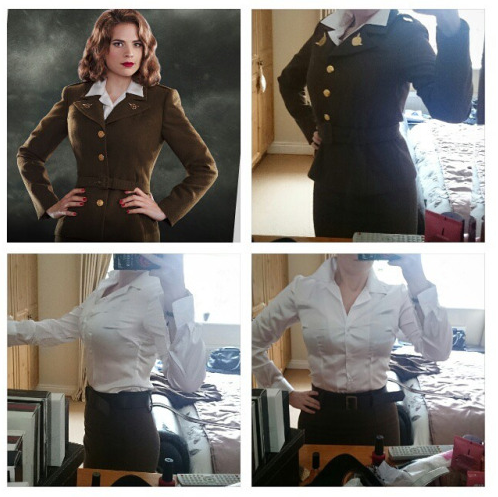 Arcade Con, I contacted the site myself in advance to make sure that the outfit would get here on time. The staff of CosplaySky were more than helpful, asking me when the event was, telling me exactly how long it would take to make and how long the shipping would be.
The actual outfit itself arrived in record time, with weeks to spare and didn't cost an arm and a leg to ship over! To ship to Ireland it cost a mere €28.10 for the entire outfit. The materials used were of high quality, and the measurements were used perfectly as it fit like a glove! Having only ordered one singular outfit from CosplaySky, I was more than impressed and would definitely order from them again, especially as I'm considering their new Cinderella dress which looks almost 100% screen accurate!
Pricing: 4/5
Quality: 5/5
Shipping time: 5/5
Variety: 5/5
Pixie Dust Boutiquee – Etsy
Pixie Dust Boutiquee on Etsy is run by an extremely helpful and amazing woman named Julie, who is quite possibly one of the most talented people I've ever met (opinions expressed purely by me, Lauren, who is in awe of this wonderful lady). Admiring her Tinkerbell dress had been one of my favourite pastimes for quite a long while before I finally had the opportunity to put in a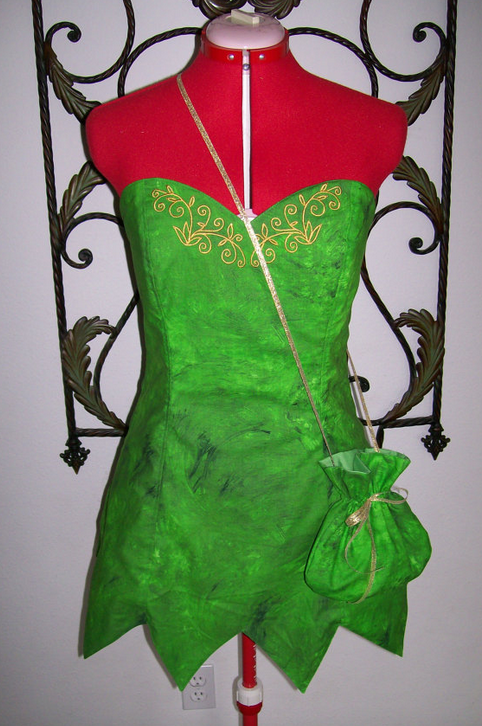 n order! Pixie Dust Boutiquee specializes in Disney cosplays mostly (although she is lovely and I doubt she'd say no to a challenge!) and could give the Disney Park characters a run for their money with her accuracy.
Unfortunately, the prices are a little steep depending on the costume and character you're going for, but fear not, Pixie Dust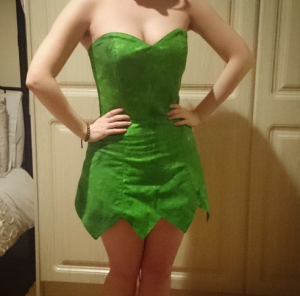 Boutiquee never asks for the entirety of the cost up front, but you can instead almost do a payment plan. I myself paid for my costume in two instalments, only paying the final amount when it was ready to be shipped. A Tinkerbell dress (with little Pixie Dust pouch) will set you back around €150 euro, but it will be made to your specifications, and yes, it will fit absolutely perfectly.
The one bad thing about the etsy shop? The waiting list. Pixie Dust Boutiquee is quite popular and unfortunately if you're looking for something in particular, you may have to wait a few months to be put down on the list for September or longer. But believe me, the wait is worth it for the high quality you receive!
Pricing: 3/5
Quality: 5/5 (can I give this 10 out of 5?!)
Shipping time: 5/5
Variety: 3/5
Cosplayholic (2aplus2 / doublepshop2008 on eBay)
Ordering from 2aplus2 on eBay, I was a little nervous as they were one of my very first cosplay orders, officially! My first order was Princess Anna from Frozen, shortly followed by Queen Elsa. My Queen Elsa was not listed on eBay at first, but from the quality of my Princess Anna, I felt assured that they could do Elsa justice… and justice they did. If you want to get something not listed, merely send an email to Cosplayholic, or 2aplus2 on eBay. Send some reference pictures and they'll most definitely be able to help you out with whatever way they can! 

Enough about my experiences; the site Cosplayholic has some of the best variety out there right now! Anime, gaming, movies; whatever you want is more than likely there on the site. The quality of their products is without a doubt fantastic. Unsure of what I would receive once I ordered a Tauriel cosplay, I was more than impressed with the product that arrived. Though their measurements, I must admit, can be a little off at times. Their Anna costume was a little tight on the bodice, especially around the hips, so if you wish to order something from them keep that in mind as you may want to add an inch to certain areas!
A Tauriel cosplay will set you back €111, whereas an Edward Kenway cosplay will cost you around €288 for the entire thing. The site itself also deal in wigs and shoes, so you can get a complete cosplay for whatever convention you're attending this year. Just make sure to have a little bit of money in your back pocket and to add an inch or so to certain measurements!
Pricing: 3/5
Quality: 4/5
Shipping time: 4/5
Variety: 5/5