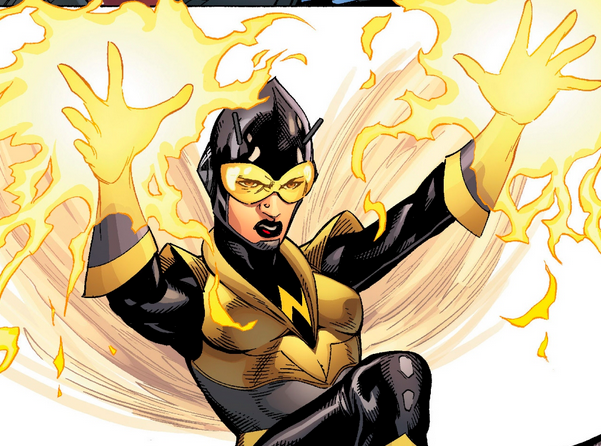 Co-Founding Member Of The Avengers Will Appear In Ant-Man

We've already been treated to a handful of great comic-to-movie character adaptions, from Thor (Chris Hemsworth) to Black Widow (Scarlet Johansson) to the genius of Robert Downey Jr's portrayal of Iron Man, and now we are set to see another familiar face hit the big screen alongside Ant-Man (Paul Rudd).
According to Collider.com, Hank Pym's wife, Janet Van Dyne, otherwise known as 'Wasp', will make an appearance in the upcoming movie. Created by Stan Lee and Jack Kirby, she first appeared in 1963 and, like her partner Pym, she has the ability to shrink down and can fire bioelectric energy blasts.
Although we'll only see her in a flashback, it may confirm the possibility that we'll see her in all her glory in the Ant-Man sequel. Whether she'll be pegged as a future MCU character or not, it will be interesting to see how she's portrayed in the brief cameo in this film.
What do you think of the addition of Wasp to the MCU? Are you excited for Ant-Man? Let us know in the comments!