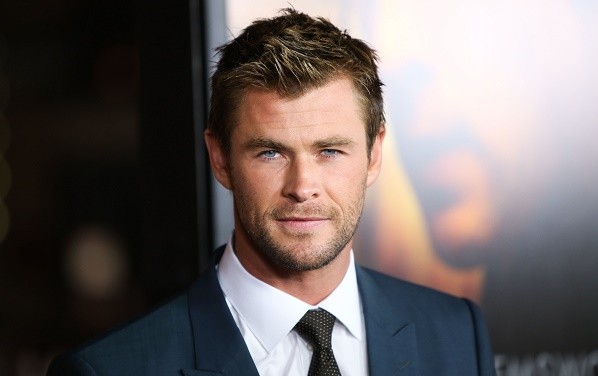 Oh, now this is interesting. In a Tweet, Paul Feig has announced that Chris Hemsworth will be the secretary in the upcoming gender-swapped Ghostbusters movie.
Our receptionist. #whoyougonnacallpic.twitter.com/wGTzs8KdUs

— Paul Feig (@paulfeig) June 10, 2015
Hemsworth will be answering the phones for Melissa McCarthy, Kristen Wiig, Leslie Jones and Kate McKinnon, who will be the titular 'busters.
Tell us, what do you make of Thor getting his admin on? Comment below!