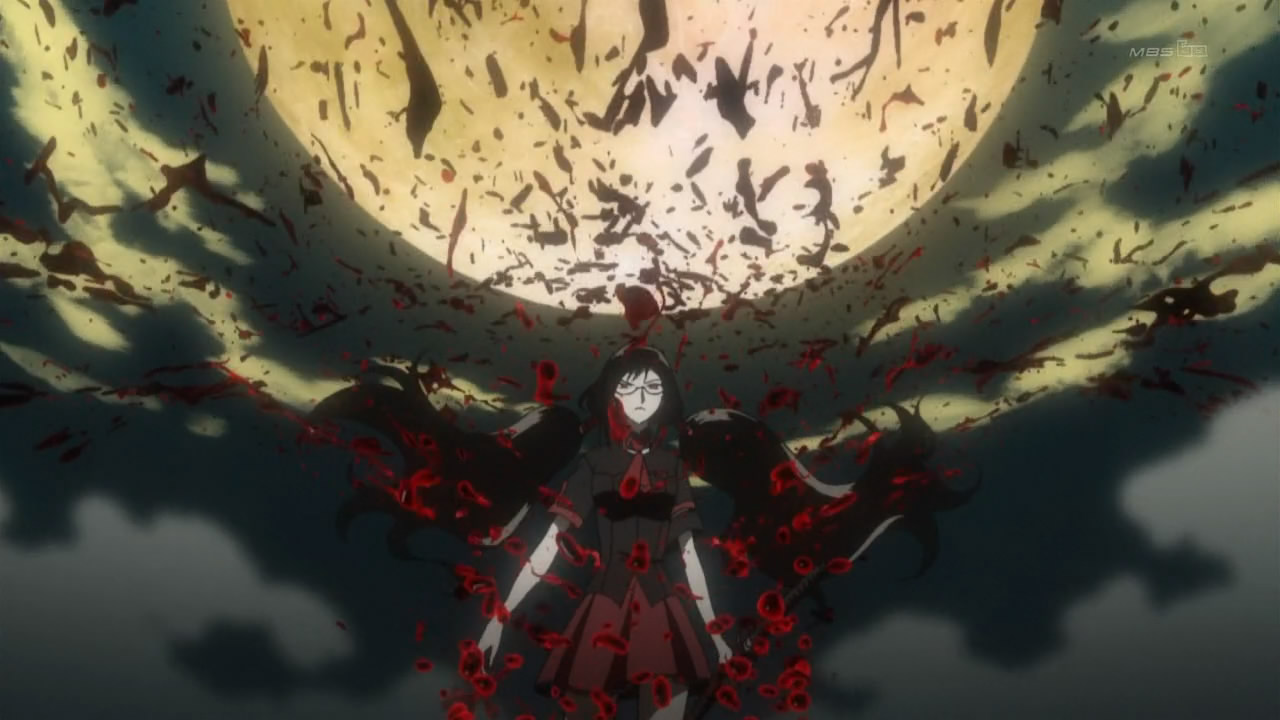 China Bans Major Anime Titles In Major Crackdown
China has reportedly banned 38 anime and manga titles which include scenes of violence, terrorism, pornography and crimes against public morality. This came into effect on the 1st of April as part of a clampdown on online content. The banned series will not be available in any mode of distribution in China, which includes online, print and other forms of media.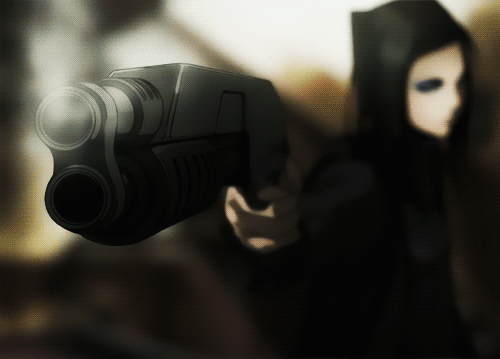 The first list released of the banned anime series is wide and extensive, even including some of the most popular shows released in recent years including Tokyo Ghoul, Attack on Titan, Death Note, Psycho-Pass, Sword Art Online, Black Butler and Ergo Proxy. All contain graphic violence, abuse, murder and an array of other dark themes. There are some obvious omissions from this list including Kill La Kill, but it has been said that more will be added in the future.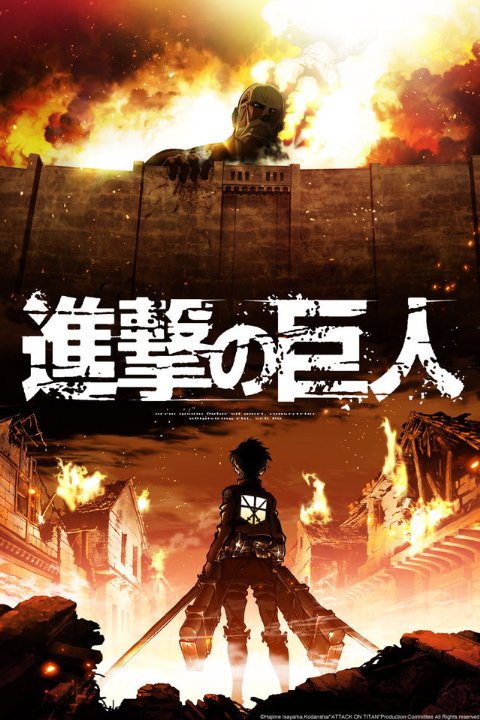 The full list of banned anime and manga are as follows:
Terror in Resonance / Afro Samurai / Blood-C / Highschool of the Dead / Ergo Proxy / Parasyte / School Days / The Skull Man / Another Inferno Cop / Tokyo Ghoul √A /Sword Art Online II / Tokyo ESP / Tokyo Ravens / Devil May Cry / RIN – Daughters of Mnemosyne / The Testament of Sister New Devil / Attack on Titan / Corpse Party / Strike the Blood / Death Note / Deadman Wonderland / Date A Live II / Psycho-Pass / Devilman Lady / Those Who Hunt Elves / Elfen Lied / High School DxD / Samurai Bride / So, I Can't Play H! / Girls Bravo: Second Season / Kanokon / Aesthetica of a Rogue Hero / Sakura Diaries / Black Butler / Claymore/ Dance in the Vampire Bund
Twenty nine major websites like Baidu are now receiving warnings about this new ban from The Ministry of Culture as they target streaming sites that could feature anime. From April, streaming sites must acquire government approval to stream content with 8 businesses already having lost their business licences.
What do you think of this ban in China? Too much? Could you live in this kind of environment? Let us know in the comments!