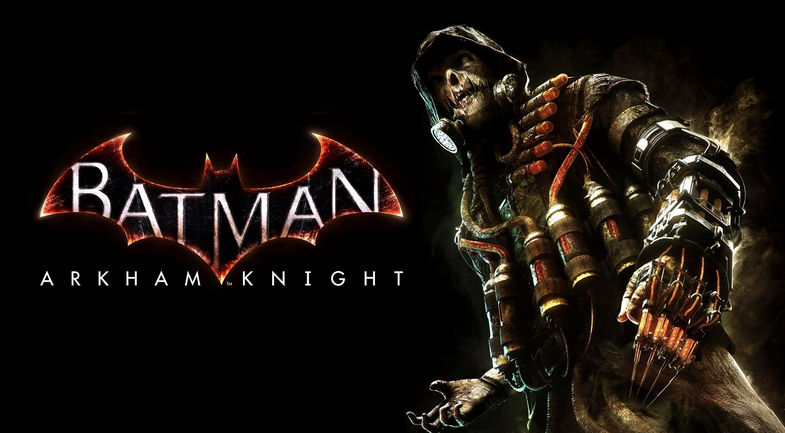 Batman Arkham Knight New Scarecrow Poster Revealed
A new, creepy Batman: Arkham Knight character poster of Scarecrow has just been released by Rocksteady Studios and Warner Bros. Interactive Entertainment.
As The Joker is now dead, the crazy Scarecrow, otherwise known as Dr. Jonathan Crane, has become Batman's main foe. Scarecrow will be banding together with lots of Batman's worst opponents along with a new threat, the Arkham Knight and his army to take down The Dark Knight for good.
Take a look at the poster: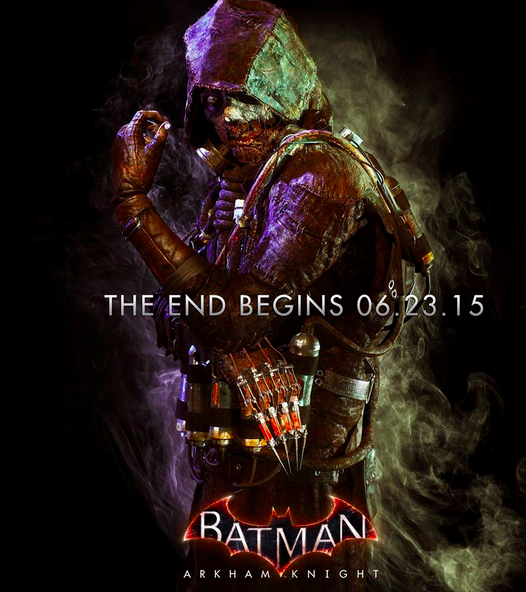 Batman: Arkham Knight is the last in a fantastic trilogy and the game sees Batman as well as his allied cohorts trying to defend Gotham from villains that are united under Scarecrow.
Batman: Arkham Knight is set for release on the 23rd of June 2015. We don't have much longer to wait!
Will you be buying the game? What do you think of Scarecrow? Let us know in the comments!