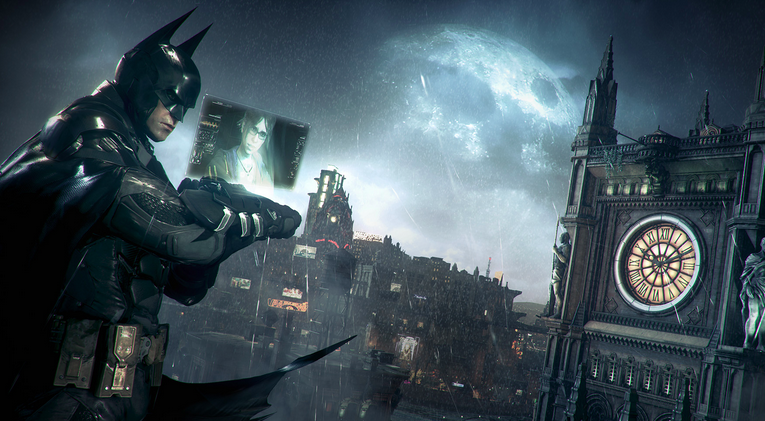 Batman: Arkham Knight Character Poster Released
A new character poster for Batman: Arkham Knight has been released featuring Bruce Wayne's trusted butler, Alfred Pennyworth.
Alfred was the man servant of young Bruce's, Martha and Thomas Wayne, before their murder. As he was responsible for raising their son, Bruce, Alfred became more of a father figure to the boy who eventually became Gotham's dark protector.
Check out the poster below: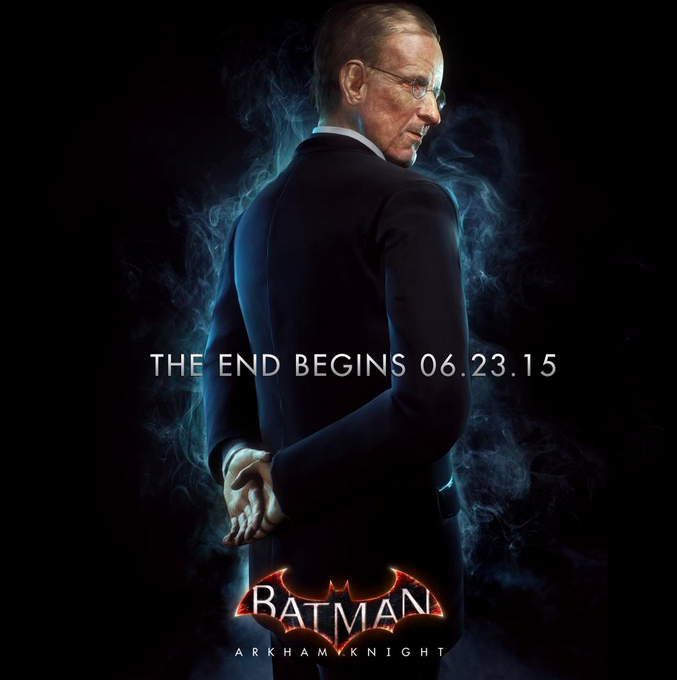 What do you think of the poster? Are you excited for Batman: Arkham Knight? Let us know in the comments!