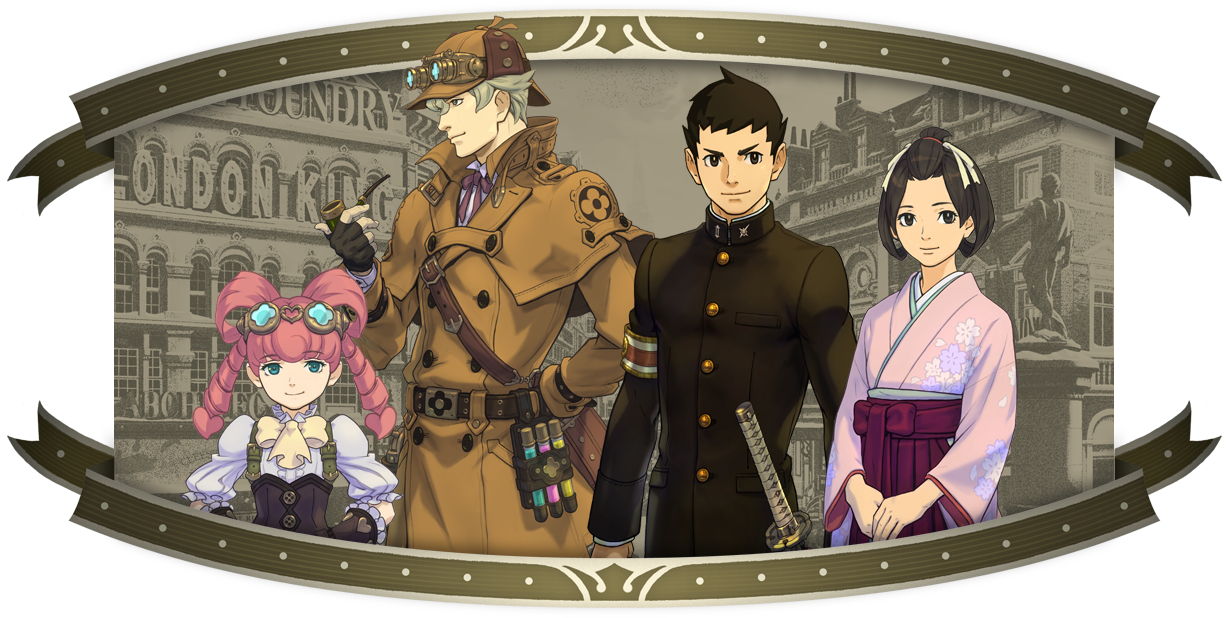 Ace Attorney Video Introduces Sherlock Holmes
As if this man would need an introduction, but CAPCOM have gone ahead and streamed a new preview video for the upcoming Ace Attorney title Dai Gyakuten Saiban -Naruhodō Ryūnosuke no Bōken- (Great Turnabout Trial: The Adventures of Ryūnosuke Naruhodō for the Nintendo 3DS.
In this video, we see the game's producer Shintaro Kojima and director Shu Takumi introduce this game's rendition of Sherlock Holmes.

In the newest addition to the Ace Attorney franchise we meet Phoenix Wright's ancestor as he travels to London and meets Sherlock Holmes.
The game is slated for release in Japan on the 9th of July.
Will you be playing this game? Are you excited? Let us know in the comments!