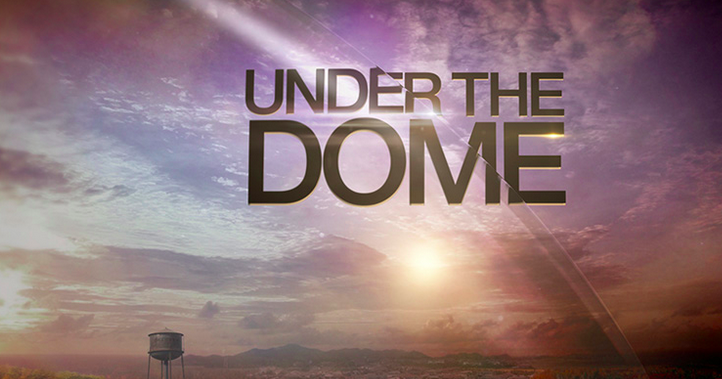 Under The Dome Season 3 Sneak Peak Released
A minute long sneak peak of the Under the Dome premiere has been released by CBS, detailing what we can expect in season three. The show, which is based on the Stephen King novel of the same name, tells the tale of a town that is mysteriously sealed off from the outside world by a huge clear dome. The people who live in the town have to adapt and survive, while trying to find out why the dome is there and how to get rid of it.
If you haven't checked out this intriguing series, you should definitely give it a shot as it boasts an extensive cast, unique plots and seasoned veterans at the helm, such as Stephen King and Stephen Spielberg on as executive producers.
At a recent press event, show runners Neal Baer and Tim Schlattmann reassured viewers that loose ends from last season would be tied up in upcoming episodes.
Season 3 will premiere with a 2 hour special of Under the Dome on the 25th of June.

What do you think? What questions are you dying to have answered? Let us know in the comments!