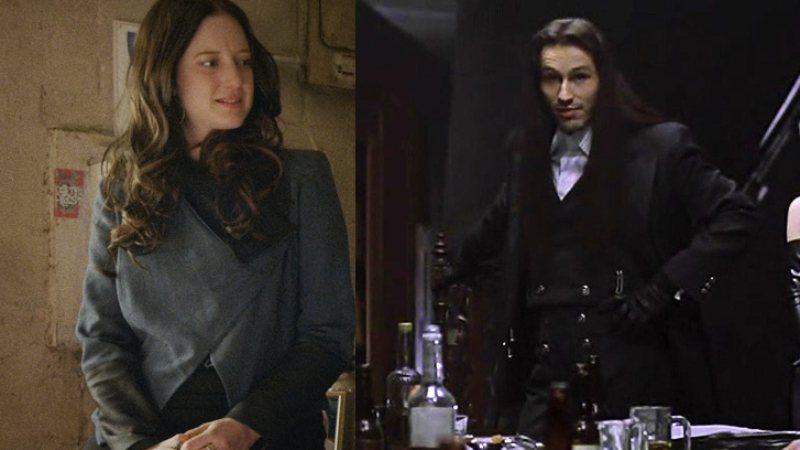 The Crow remake is looking to cast Birdman star Andrea Riseborough to play Top Dollar, the head of an evil crime syndicate that is responsible for the death of The Crow's girlfriend.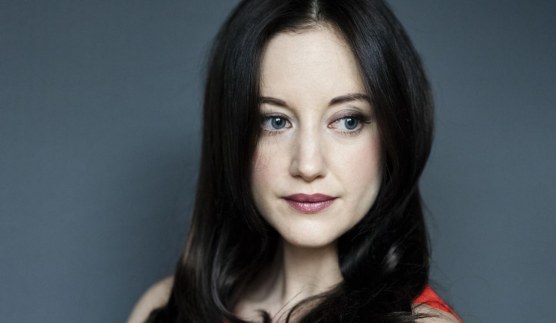 The gritty reboot based James O'Barr's comic book character will star Jack Huston as Eric Draven who becomes the supernatural antihero out to seek vengeance for his girlfriend's murder so that he can finally rest. There was some difficulty trying to find someone to play the eponymous vengeful goth spirit, but ultimately those qualities were found in Huston. 
The gender-swapped version of the character will serve as the film's main antagonist, originally portrayed by Michael Wincott. This will be an interesting take on the 1994 movie and the comics, and with all the creative liberties being taken, this looks to be an exciting move.
Featuring a screenplay by Cliff Dorfman, the new take on The Crow is produced by Ryan Kavanaugh, Kevin Misher, Jeff Most and the original film's Edward R. Pressman.