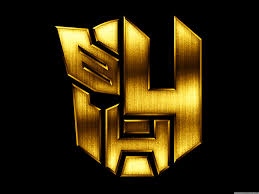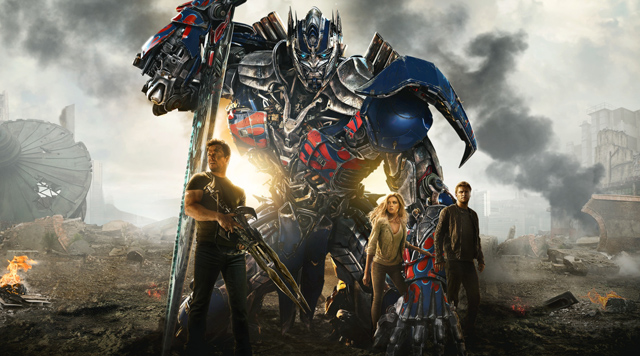 It was announced back in March that Paramount Pictures is looking at expanding the Transformers Universe.
With the recent announcement that I Am Legend's Akiva Goldsman has signed on to the team, it looks like that is happening. The team including Michael Bay, Steven Spielberg and Lorenzo di Bonaventura are to create a franchise writer's room that will hope to develop both sequels and the spinoff series.
Deadline has revealed that the writer's room has five new high-profile additions in the form of The Walking Dead and Invincible creator Robert Kirkman, the Iron Man writing pair of Art Marcum and Matt Holloway, Fringe and Lost scribe Jeff Pinkner, with X-Men: The Last Stand and The Incredible Hulk's Zak Penn.
The franchise's fourth film, Transformers: Age of Extinction was released last year and, although not completely confirmed, Mark Wahlberg has stated that he is contracted to do "a couple more". It is also rumoured that Michael Bay will be returning to the helm for Transformers 5 once he has completed his work on the Benghazi drama 13 Hours.