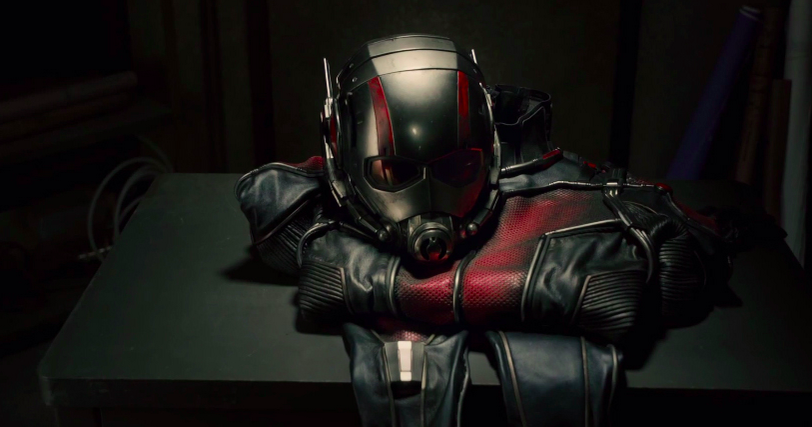 New Images For Upcoming Film Ant-Man Released
Although we were a little sceptical when we found out Paul Rudd (Role Models) was to play the title character in Ant-Man, we think we'll have to eat our words after these cool stills from the movie.
Three new images have been released via Empire Magazine which shows main man Scott Lang/Ant-Man (Rudd) shrunken to the size of an ant, Hope Van Dyne (Evangeline Lilly) and Hank Pym (Michael Douglas) going over designs, presumably for Lang's outfit, and another of Van Dyne and Pym checking out the Yellowjacket suit.
Check them out below:

Just to refresh your memory, take a look at the latest trailer for
Ant-Man
as well:
What do you think of the images so far? Are you excited for the movie? Let us know in the comments!