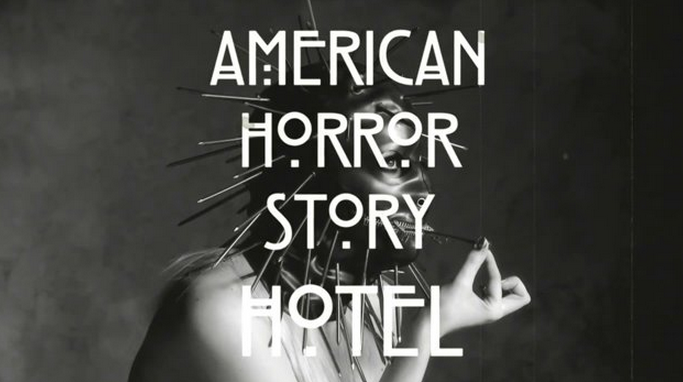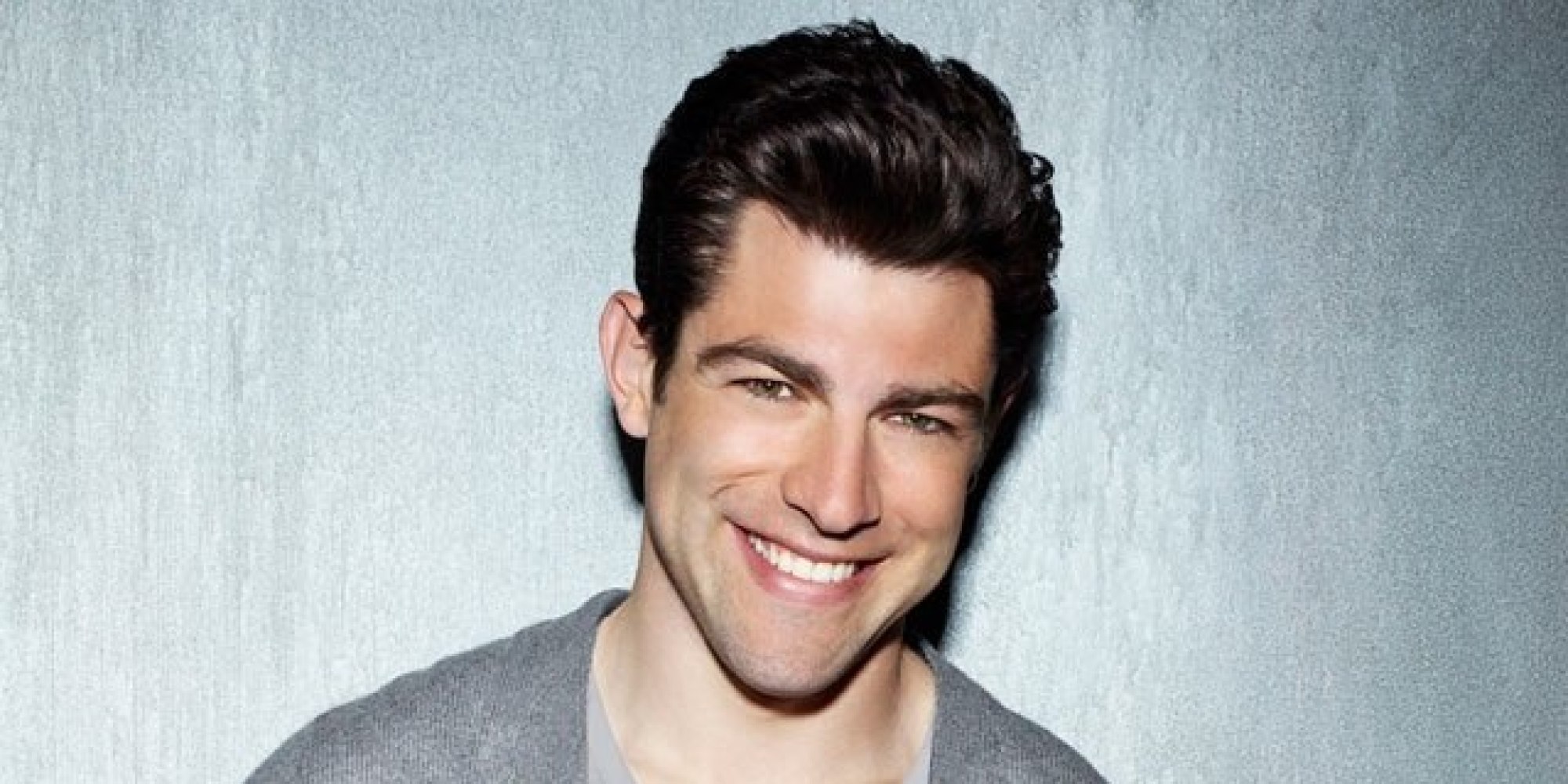 You may know him as the loveable, albeit slightly creepy, Schmidt from Fox's New Girl, but now actor Max Greenfield has joined the ranks of American Horror Story: Hotel.
The announcement was made on the Twitter feed of Ryan Murphy, the creator of American Horror Story. He didn't give much away about the character, but he said that Greenfield would appear "like you've never seen him before." It's hard to imagine Greenfield without his eccentric, love-sick persona on New Girl, but we'll see where they go with this.
Joining him, and also making waves for becoming part of the established cast, is singer Lady Gaga. Reports from Comicbook.com indicate that Angela Bassett is returning for the next season and is set to clash with the 'Born This Way' singer.
Evan Peters, Kathy Bates, Wes Bentley, Chloë Sevigny and Sarah Paulson will also return with Matt Bomer and Cheyenne Jackson also joining the family.
American Horror Story: Hotel is set to hit the small screen in October this year.