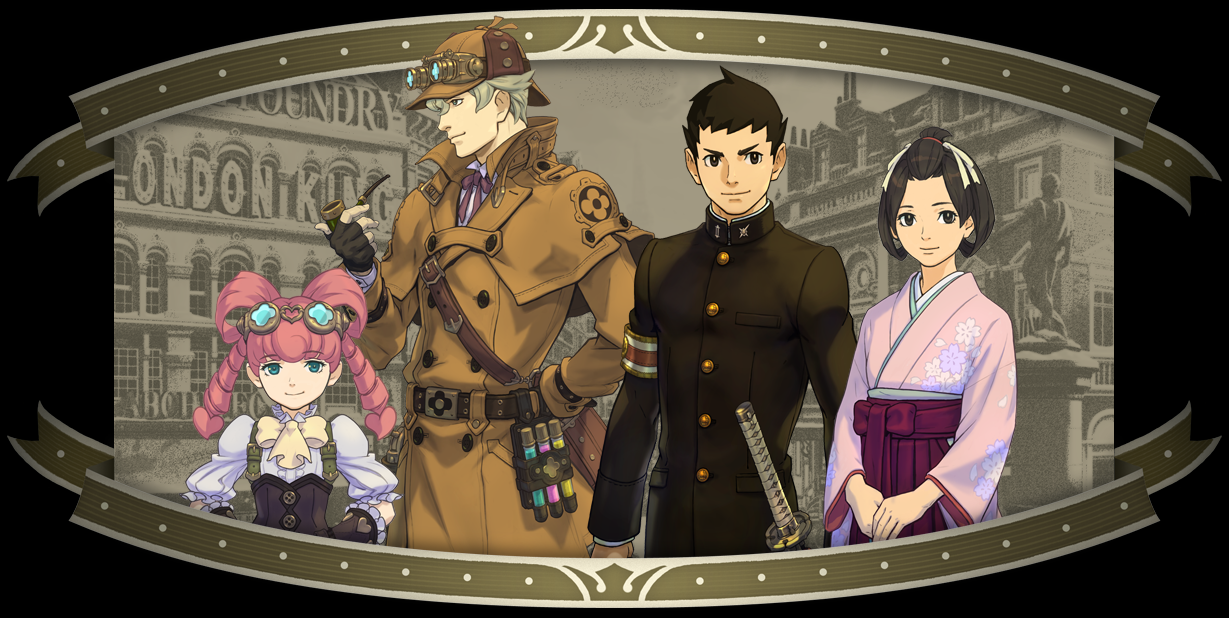 Sunday saw the official website stream a trailer for the upcoming CAPCOM Nintendo 3DS title Dai Gyakuten Saiban -Naruhodō Ryūnosuke no Bōken– or Great Turnabout Trial: The Adventures of Ryūnosuke Naruhodō. 
The trailer gives fans a glimpse into the game's investigation system, one of the most crucial pieces of the Ace Attorney franchise, showing players how they will be able to examine people and evidence to search for clues.
We also get to see a preview of the game's jury system. Previously it had only ever been a judge; now players must examine the jurors and try and sway them in their favour.

The game is slated for release on the 9th of July in Japan.