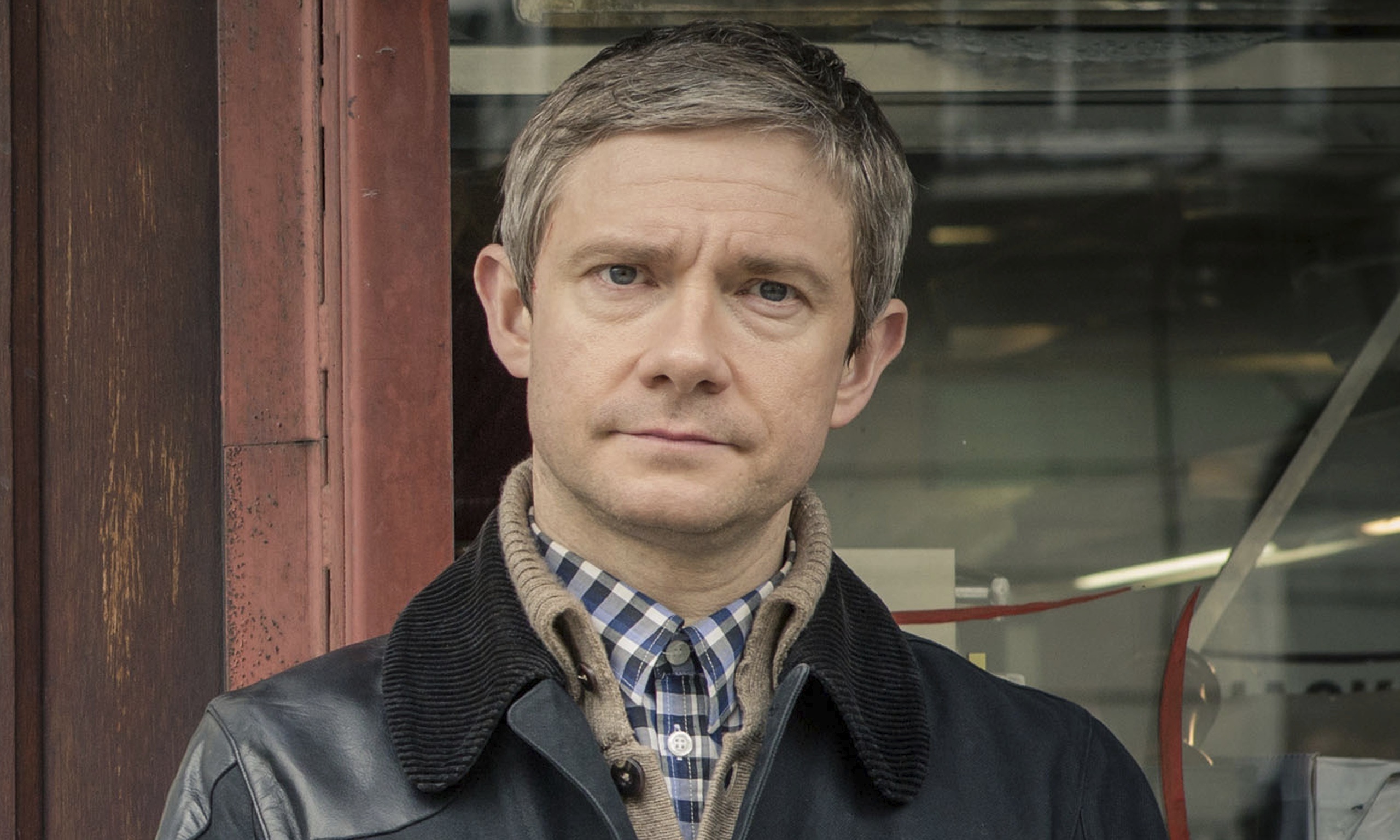 Well, this is interesting. Martin Freeman, of The Hobbit, Sherlock and Fargo fame, has joined the cast of Captain America: Civil War. Marvel's press release says nothing about what role he may be playing, only that he is now a part of the MCU.
Kevin Feige said on his joining: "From his roles as Bilbo Baggins and Doctor Watson to Tim in The Office, Martin's range from the dramatic to the comedic has consistently impressed us. We couldn't be more honored or excited to have such a talented actor join the Marvel Cinematic Universe."
Who do you think Martin could be playing? Let us know in the comments!
Captain America: Civil War hits theaters May 6th, 2016.