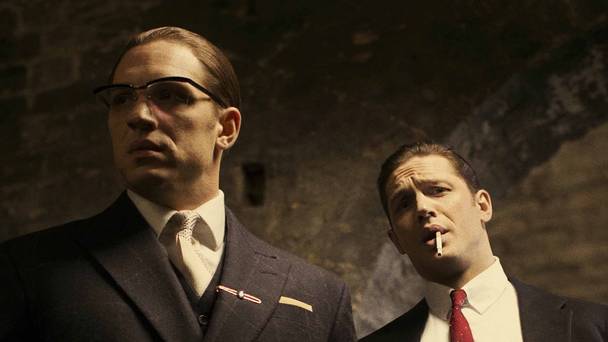 The story of the Kray Twins is not new to film. In fact, popular culture has borrowed so freely from their image that their joint handle is marked with capitals, having become somewhat titular in its own right: The Kray Twins. September will see their latest outing on the silver screen in Legend, with Tom Hardy cast as Ronnie and Reggie.

Being such a pervasive presence, it is difficult to imagine how the new film by Brian Helgeland (screenwriter L.A. Confidential) will portray the two without being and iteration of and iteration, without falling back onto cliche. Still with a cast that includes David Thewlis, Christopher Eccleston and Emily Browning movie-goers have reason to be open minded, if not optimistic, that the film, if nothing else, will be time spent in good company.
What do you make of the trailer? Let us know in the comments section below.