League Of Extraordinary Gentlemen Is Being Rebooted By 20th Century Fox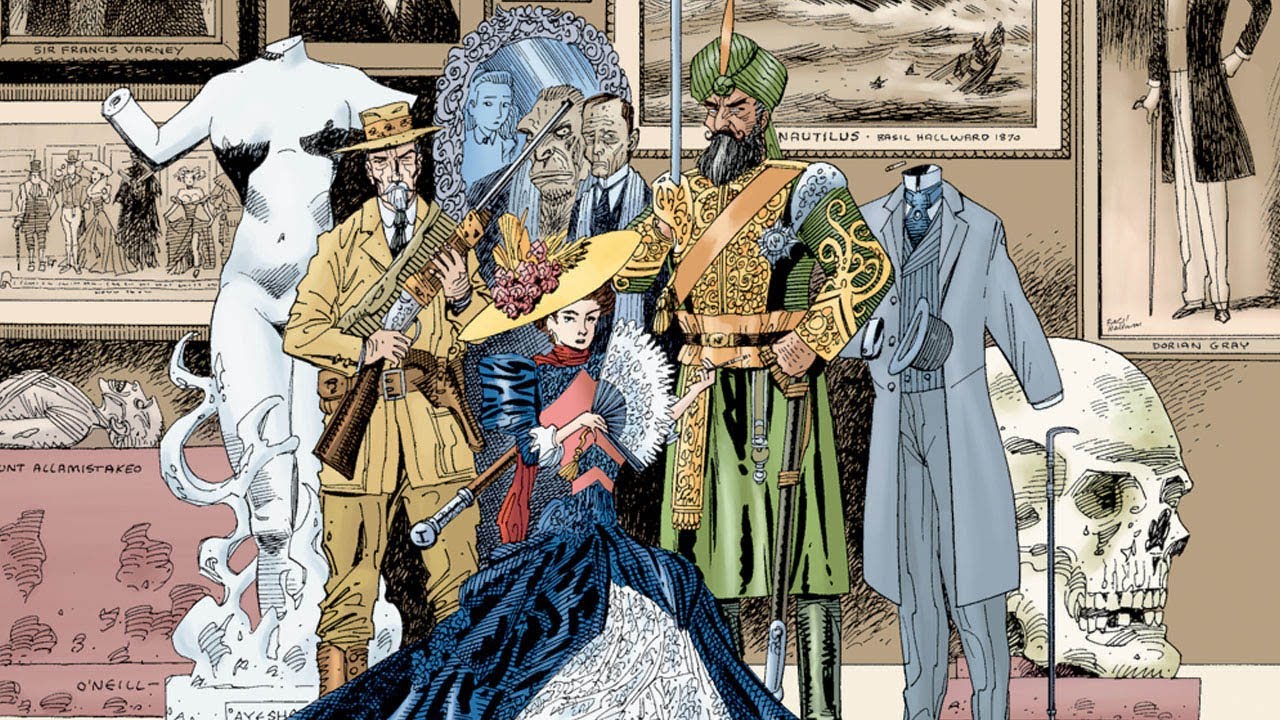 If you fail, try, try, try again, as the saying goes. That's what 20th Century Fox are doing as they've decided once again to attempt to make a movie out of The League Of Extraordinary Gentlemen comic series by Alan Moore, Kevin O'Neill and Bill Oakley. Variety report that John Davis is attached to produce with Ira Napoliello and Matt Reilly on as facilitators for the project.
The first film in 2003 starred Sean Connery as Allan Quatermain and is widely regarded as one of the worst comic book movies of all time. Which is a shame, as the steampunk-heavy superhero concept is rather splendid and has a lot of potential. Maybe they'll get it right this time, but we won't hold our breath.