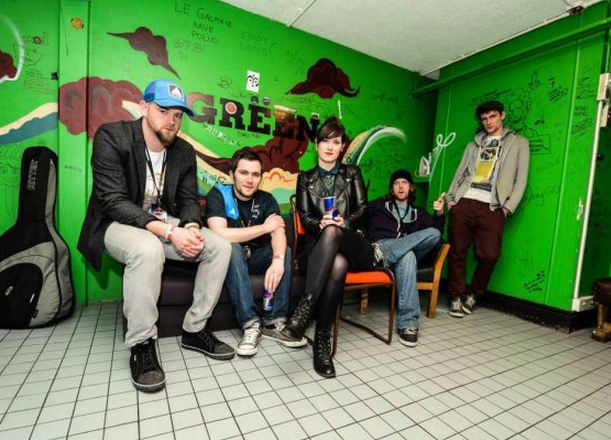 Irish Band Walking On Cars Release Video For 'Catch Me If You Can'
Irish band Walking On Cars have unveiled their brand new video for single 'Catch Me If You Can'. The video has been released following the launch of the song which was recorded with MyRiot producers Tim Bran and Rob Kerr, both of whom previously worked on London Grammar's album 'If You Wait'.
The song, 'Catch Me If You Can', reached No. 27 in the Irish charts and remained there for 20 weeks upon its release. If pop rock is your thing, and you like your music videos with a bit of substance, check out Walking On Cars' video below:

You can download and stream the single now. Don't miss their concert where they headline The Tony Fenton Stage at the Killarney Festival of Music and Food on the 27th of June!