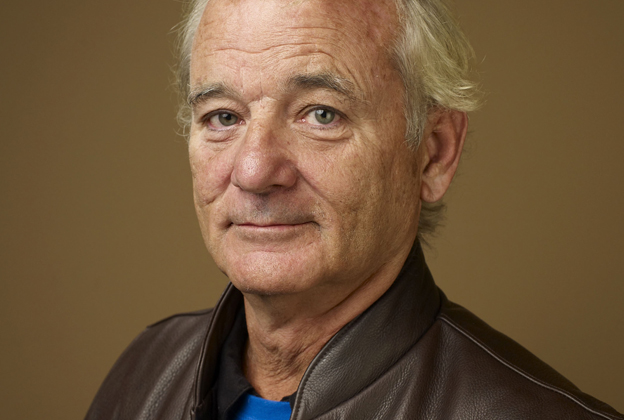 Bill Murray's a legend, there is absolutely no denying that. Dublin's Lighthouse Cinema is one of our favourite theaters on this fair isle and they've got a Bill Murray season coming up in June! They're trying to start the season with the man himself.
The goal is simple – retweet and get the word out about Lighthouse inviting Murray and hopefully word will eventually travel back to him and he'll RSVP and attend. Will it work? Probably not. But is it worth trying? We'd say so. Social media is a powerful tool when in the right hands, and the hands that want to bring Bill Murray to Ireland are the right kind of hands!
Retweet the tweet below:
Have you seen this man? We'd like to invite #BillMurray to our #BillMurraySeason. RT & help us find him! pic.twitter.com/jEaxY9A0jR

— Light House Cinema (@LightHouseD7) May 29, 2015
You can view the full list of films in the Bill Murray season and booking information here!