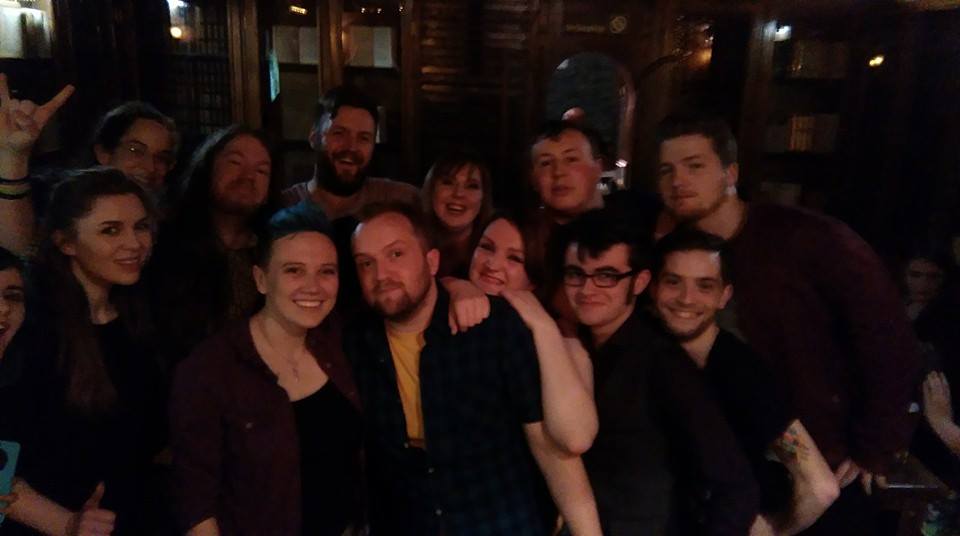 It's strange, if you'd asked me five years ago would I still be doing this, I probably would have said no – I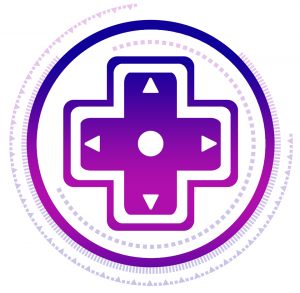 started this to fill my days. I was a post-graduate, out of work and just after moving home to my parents' place after losing my job.
I liked writing and had some experience publishing stuff in an online capacity, so I thought about writing a blog to keep myself ticking over. I had setup and abandoned a few blogs before, but time was my issue and with 50 hours now desperately looking to be filled, I needed a project and something to throw my hand at… the @rcade as it was known five years ago was born and I'd already made my first mistake!
I'm not going to bore you with the details and a history lesson but Rebekah, the wonderful designer and other half to this site, and I quickly realised that this wasn't going to be just another pet project – five years sounds like a long time, but to me it feels like this all began yesterday!
The site has exploded, it's evolved and it's become something entirely new, entirely different to what I imagined it could be and that's down to two things!
Our amazing team of writers, the editorial team, the staff writers and our contributors – so much has been added, grown and happened because of them and I'm entirely grateful and slightly bewildered at the fact that, five years on, it's gone from one writer to over twenty! Five articles a week to nearly a hundred a week now.
I'd like to thank one person in particular this year, Anthony McGlynn, deputy editor of the site; he has put blood sweat and tears into this and the site couldn't have lasted without his time and energy.


The other important factor, is you! The readers! I never thought we'd have more than a handful but you've proved me wrong and every month I'm blown away by the numbers, by the comments, by our social media communities. You should know that you continue to be the biggest force of change on this site and your feedback is always welcome!
Five years down and I would love to say we'll be here for another five; I know I want us to be. I want to wrap this up but, other than my thanks, I just want to say something a little more personal.
This year has been a very difficult one for me; I'm working full-time, I'm running ArcadeCon and, on a personal level, my life has hit a few bumps. My friends and family have been amazing support through it all, but The Arcade has given me a purpose and I've learned that if you're doing something you love, it will never feel like a job!
Thank you for helping me realise that and thank you for your support! I hope to see you all at ArcadeCon this summer!
Happy Birthday!

Editor-in-Chief, part-time super villain and hoarder of cats. If you can't find me writing, I'm probably in the kitchen!