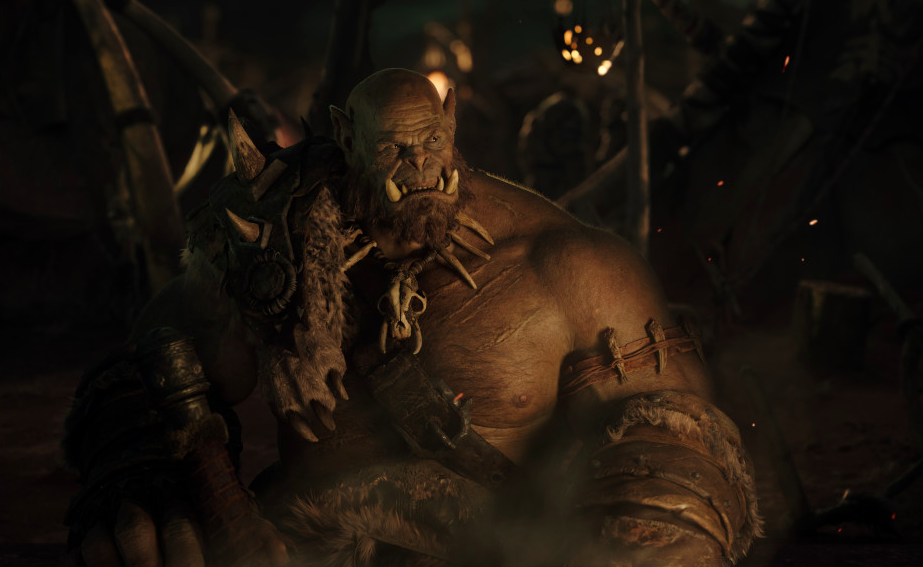 Warcraft, the upcoming movie based on the World of Warcraft franchise, will be set in the world of Azeroth, where our hero is an orc called Orgrim. Legendary Pictures has released the first image of Orgrim, so fans can ogle the main protagonist, which will be played by Robert Kazinsky.

During an interview with Wired, director Duncan Jones said, "We were looking for someone who would be able to perform the gruffness, the humour, and the toughness of this character." Kazinsky is perhaps best known as Sean Slater from the BBC soap, Eastenders, but has recently been branching out to more mainstream roles, such as Warlow in HBO's True Blood.
According to IGN, the film is all about the origin stories between humans and orcs, while exploring both the Alliance and Horde's role within the conflicts. Digital Spy reported in 2014, after a panel at Blizzcon, that the orcs won't be painted as villains in the film and that audiences will be able to make up their own mind.
Joining Kazinsky is a large ensemble cast including Ben Foster, Travis Fimmel, Paula Patton, Dominic Cooper and Toby Kebbell. As filming has already wrapped, hopefully we won't have to wait long for the first trailer. The Warcraft movie is set for a summer release in 2016.
What do you think of Orgrim's look? Let us know in the comments!