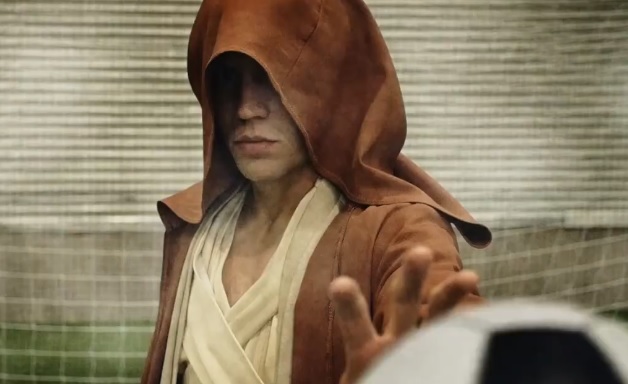 Fantasy Football
Ever wondered what it would be like if Superman, Spider-Man, Obi-Wan or Hermione Granger played on your football team? Well, now you don't have to. This isn't a big new game coming out but an awesome, fan-made video featuring some of our favourite heroes battling it out against each other on some astro turf where the use of powers is more than fair!

Super hero football (soccer)
Posted by Valentin Bosioc on Monday, April 6, 2015
Note to self: If I ever get Jedi powers, take up soccer… nothing gets by a Jedi!
Editor-in-Chief, part-time super villain and hoarder of cats. If you can't find me writing, I'm probably in the kitchen!