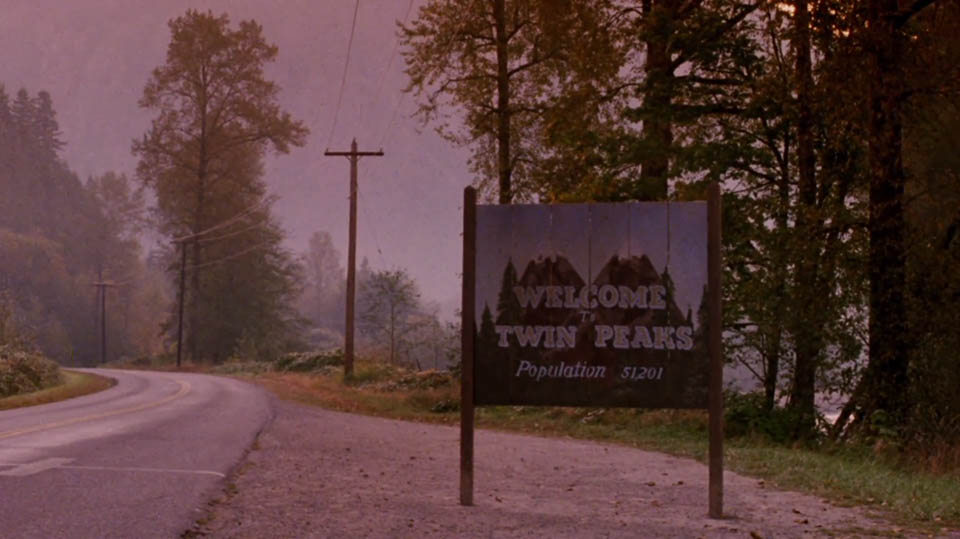 UPDATE: The Hollywood Reporter have confirmed that David Lynch is directing a new season of Twin Peaks, and that it will be longer than the planned nine episodes.
A statement from Showtime president David Nevins reads:
"This damn fine cup of coffee from Mark and David tastes more delicious than ever. Totally worth the extra brewing time and the cup is even bigger than we expected. David will direct the whole thing which will total more than the originally announced nine hours. Preproduction starts now!!"
Our original story is below:
David Lynch has taken to twitter to confirm that Twin Peaks is happening again.. again. His tweet simply points out that the rumours "aren't what they seem" and Twin Peaks will return to Showtime.
Dear Twitter Friends, the rumors are not what they seem ….. It is !!! Happening again. #TwinPeaks returns on @SHO_Network

— David Lynch (@DAVID_LYNCH) May 16, 2015
When the plans were last dashed, he made it clear the show may yet return, just without his involvement. A tweet from the man himself certainly bodes well for both the show's return and his involvement, so hopefully we'll get more updates soon.
Lynch was tied to a return for the cult surrealist series that was scheduled for 2016, but that attempt was scuppered due to money issues. At the time, he said that the show may continue, just without him. Now, it appears the show will go on with all signs pointing to his continued involvement. We can only live in hope!