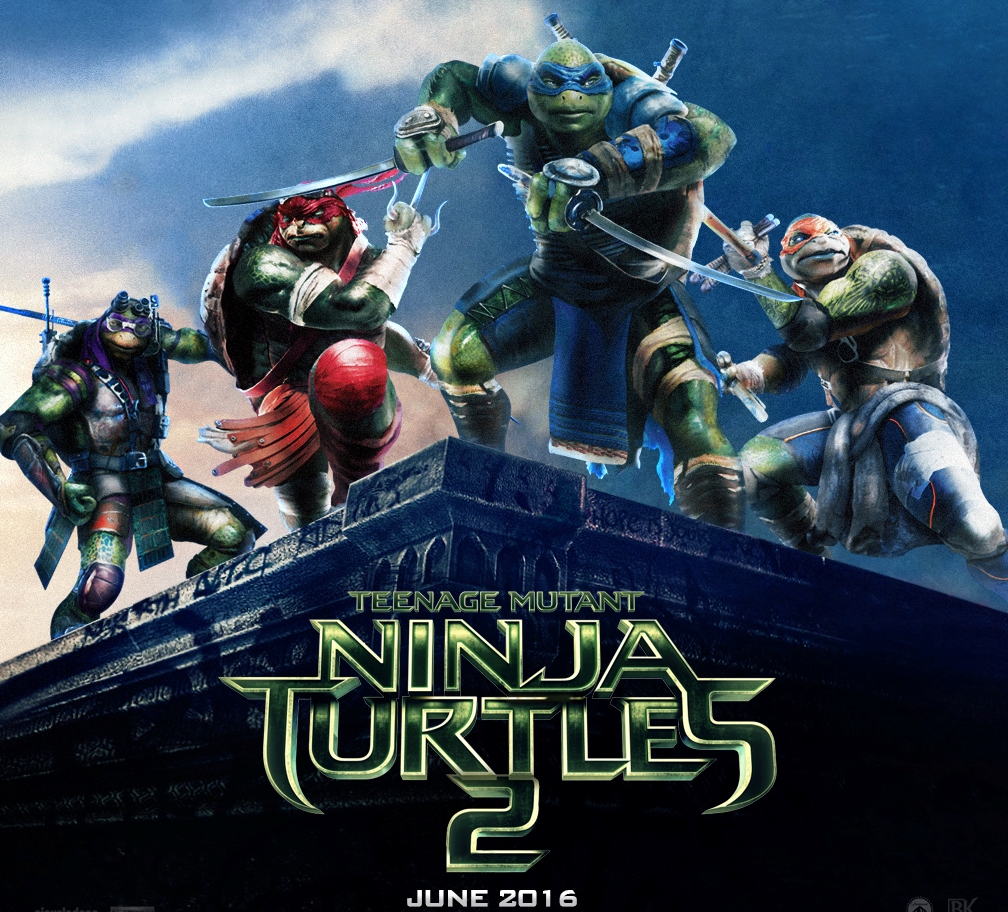 While
Teenage Mutant Ninja Turtles 2
is shooting in New York City at the moment, details have been released that another villain from the classic show might be included in the story.
Cinema Blend
have reported that the alien brain villain Krang will be making his live-action debut. There have been rumours about Krang making an appearance before, but this time the news has come from a close source to the production. It was also said that a scene was shot last week that involved "a number of extras and the character's arrival on Earth through a portal of some sort."
Krang, a warlord from the Dimension X, was a character created for the animated series. He lost his body but, with the help of Shredder, a human shaped exo-suit was created for him.
The plot line behind this character has yet to be confirmed, but it might look like a new story will be created around him.
So far the casting list stars Stephen Amell as Casey Jones, Megan Fox as April O'Neil, Will Arnett as Vernon Fenwick, William Fichtner as Eric Sacks, Tyler Perry as scientist Baxter Stockman, Brian Tee as the new Shredder, Gary Anthony Williams as Bebop and Laura Linney, who was cast in an undisclosed role.