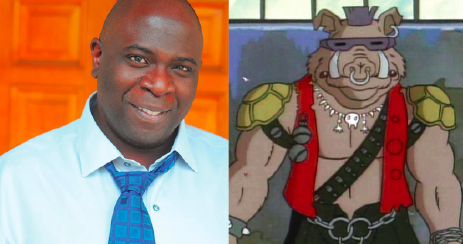 Bebop Cast For Teenage Mutant Ninja Turtles 2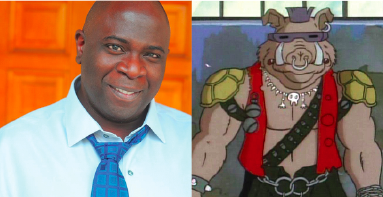 We all remember the villainous duo from mornings watching Teenage Mutant Ninja Turtles, and now we'll finally get to see them on the big screen. Rocksteady and Bebop are the memorable punk rock twosome who will be some of the main antagonists in this next instalment.
According to Deadline, Gary Anthony Williams has been cast as Bebop, a warthog with a purple mohawk and plenty of attitude. As well as regular spots on The Soul Man and Benched, Williams also has a lot of voice acting experience, as he played Uncle Ruckus on The Boondocks. Bebop's other half, Rocksteady, hasn't been cast yet.
The first movie received a fairly dismal rating of 21% on Rotten Tomatoes, but hopefully the upcoming sequel will do better. Teenage Mutant Ninja Turtle 2 is out on the 3rd of June, 2016.
What do you think of the casting choice? Let us know in the comments!