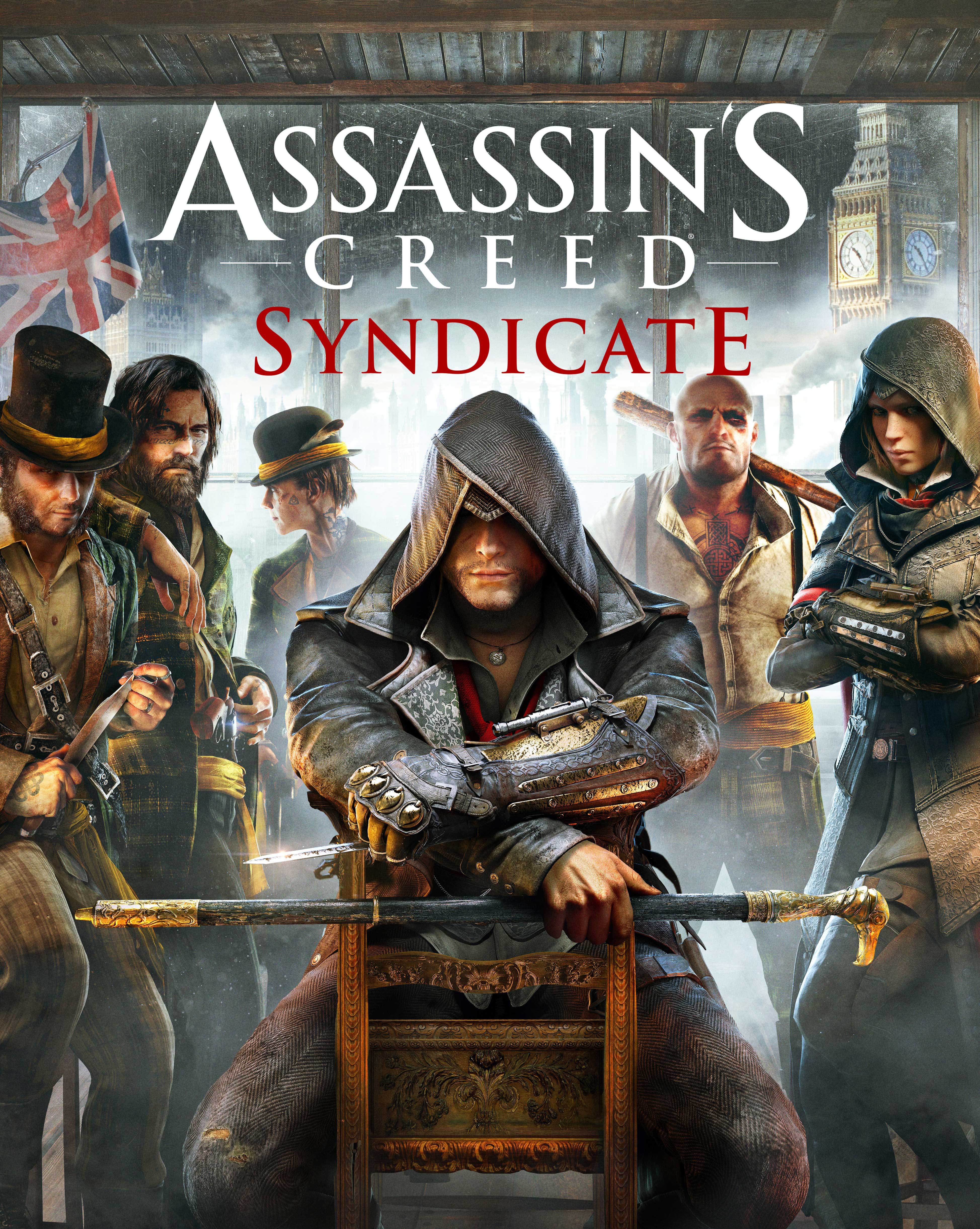 The new Assassin's Creed will be called Assassin's Creed Syndicate, and will be set in London in 1868. There will be two playable protagonists this time around, twins Jacob and Evie Frye.
In-game, players will able to switch between the two characters as their separate campaigns intertwine through-out the experience. Jacob is described as "more hot headed, brash and rebellious", while Evie is a "relentless assassin and master of stealth". The two will battle against an oppressive regime at the height of the industrial revolution, helping to free the masses from poverty while enlisting some help from some prominent figures in Victorian history, including Charles Dickens and Charles Darwin.
There will be a single-player story only, so as to allow the developers to focus entirely on the single-player experience, which is a relief as Assassin's Creed Unity came under heavy fire for having a broken, glitchy campaign. There will be six boroughs of London to explore; Westminster, the Strand, the City of London, Whitechapel, Southwark, and Lambeth. Meanwhile, the Thames will be a focal point of the story and of exploration.
Assassin's Creed Syndicate will launch 24th of October on Xbox One and Playstation 4, with a PC release expected soon thereafter.