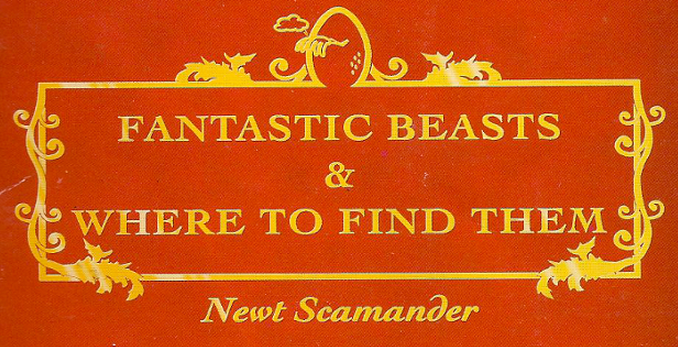 A-List Actresses Attached To Harry Potter Spinoff
Rumours are heating up surrounding the supposed cast for the upcoming Harry Potter spinoff, Fantastic Beasts and Where to Find Them. Oscar winner Eddie Redmayne has entered final negotiations for the male lead role in the film and with this news comes a shortlist of actresses who are tipped for the two female leads.

However, director David Yates still has his eye on a few other male leads, including Doctor Who's Matt Smith, so we won't hold our breath just yet. In the movie, Redmayne would be playing Newt Scamander, the author of a textbook used by our favourite trio in their classes. The story takes place in New York approximately 70 years before the events of the Harry Potter world as we know them.
The script was written by J.K. Rowling herself, which only heightens our excitement, as anything penned by Rowling about the wizarding world will surely be magic. Despite the unconfirmed cast, the project is eyeing up some very talented actors, so we're excited to see who lands the role.
The talented women attached to the project are Irish actress Saoirse Ronan, Dakota Fanning, Alison Sudol and Lili Simmons, who are all up for the role of Tina, while Katherine Waterston, Kate Upton and Elizabeth Debicki are all possibilities for Tina's older sister Queenie.
Who do you want to see starring in the spinoff? Let us know in the comments!