The live action adaptation of Disney's tale as old as time is shaping up to have a dream cast like no other; with Emma Watson as Belle, Dan Stevens playing Beast, Luke Evans as Gaston and Josh Gad playing LeFou.
The cast of various items around Beast's mansion is equally, if not more so, amazing as their live action counterparts. The venerable Ian McKellen is of course Cogsworth, Emma Thompson has the role of Mrs. Potts and, within the last two days, Ewan McGregor has been cast as Lumiere and Stanley Tucci landed the role of Cadenza; a grand piano new to the story described as a neurotic maestro.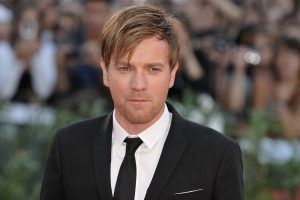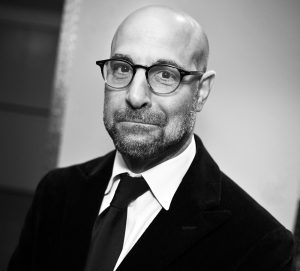 Tucci is a showstopper and steals the screen in everything I've seen him in (he made Transformers 4 really close to bearable) and McGregor, who is no stranger to singing, is charged with the stand-out song of the story "Be Our Guest". I can't wait to see the Moulin Rouge star break out a tune; it has been a while!
What are your thoughts on the line up of Disney's next live-action venture? Are you as excited as we are for its release in 2017?