Third DLC For DragonBall Xenoverse Coming Soon
It's an exciting time to be a Dragon Ball fan! Bandai Namco has announced that there will be a third DLC Pack for the Dragon Ball Xenoverse game titles for the PlayStation 4, PlayStation 3, Xbox One, Xbox 360 and PC via Steam.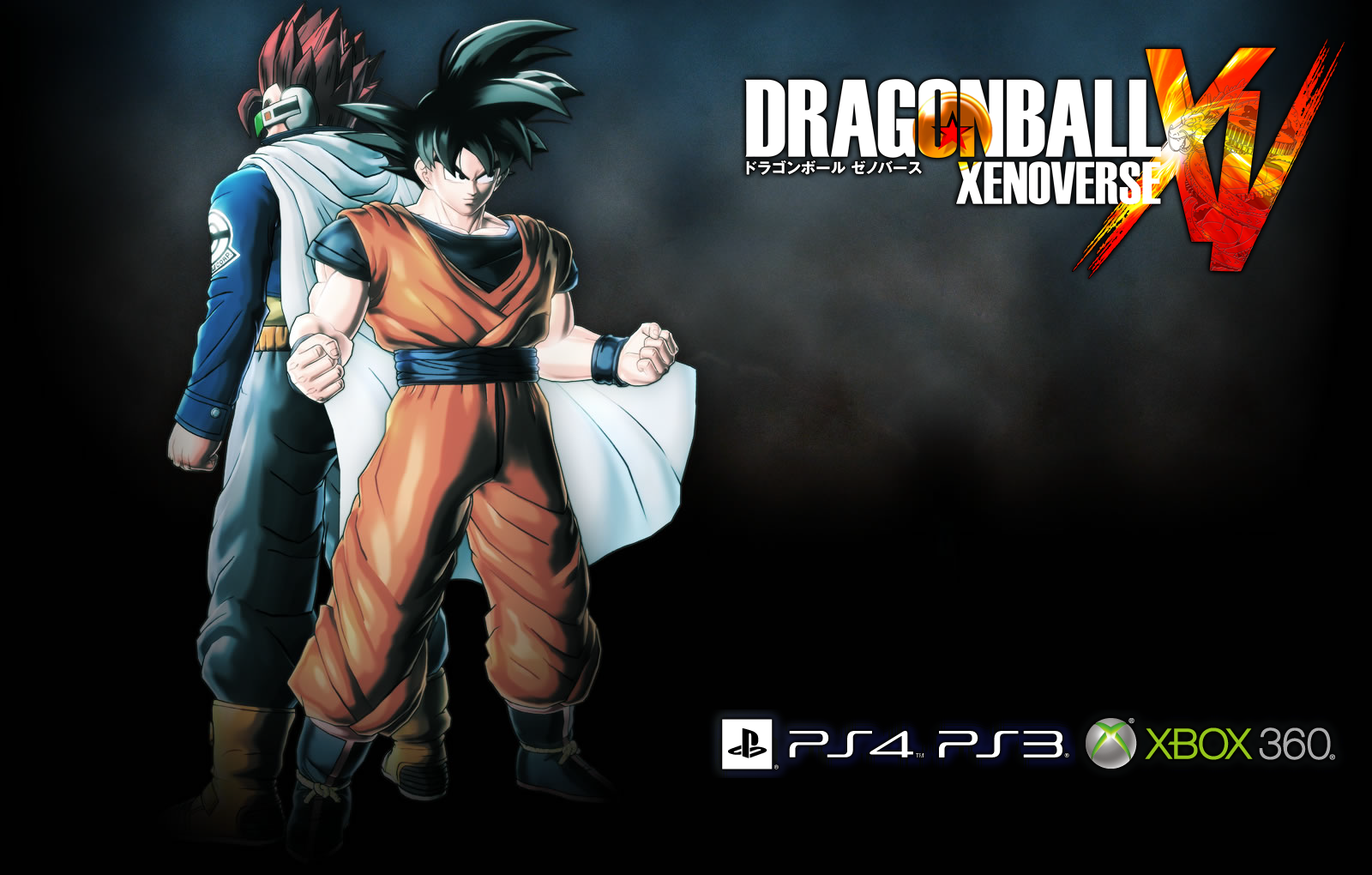 Fans with this DLC pack will have the opportunity to get a sneak peak of the upcoming events in the new Dragon Ball Z movie. Not only this, but the new DLC will be featuring some of the fan favourite content from the Dragon Ball Z universe and some new content, which will be themed to the upcoming title Dragon Ball Z Resurrection F:
– 5 Parallel Quests
– 8 Master Quests
– 2 Masters – Elder Kai and Jaco the Galactic Patroller
– 4 new playable characters: Super Saiyan God Super Saiyan Goku, Golden Frieza, Super Saiyan God Super Saiyan Vegeta and Jaco the Galactic Patroller
– 2 Costumes: Gohan's Tracksuit and Turtle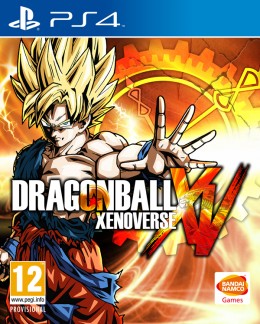 Hermit
– 14 Moves
– 2 new accessories: Turtle Hermit Set and Tagoma's Scouter
– 7 Z-Souls
What side you choose is up to you; see the inner force of Goku or the even darker side of Frieza. So what will it be? Bravery or destruction? The third DLC pack for Dragonball Xenoverse will be released in May.
"As a huge DRAGON BALL fan, I'm happy that we have the chance to keep on working on the title after its launch in order to add the latest content created on the license! Players will be able to enjoy Goku's, Vegeta's and Frieza's highly awaited new transformations," said Masayuki Hirano, Producer of DRAGON BALL XENOVERSE at BANDAI NAMCO Entertainment Inc.